Confirmed Service Customer
Everything went well.
Larvell F.
CUYAHOGA FALLS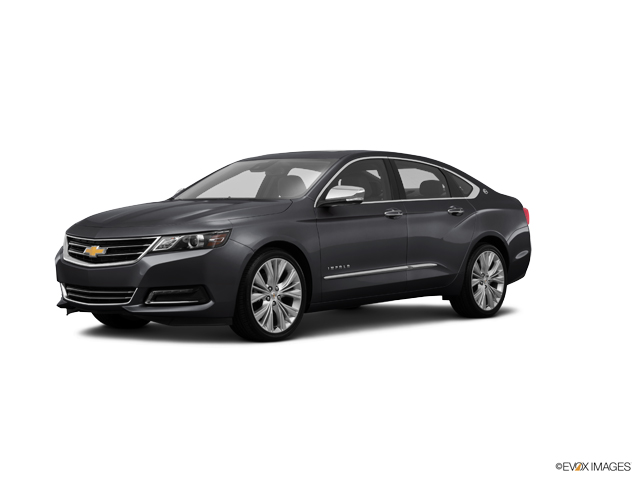 Confirmed Service Customer
we have our 2017 Buick Regal serviced at VanDevere. They pick our car up and deliver back to us. The service is wonderful. The gentlemen who deliver the car are absolutely wonderful, friendly and professional. I really appreciate this service, since my husband is not well and I cannot leave him to bring my car to VanDevere for service. This is one of the greatest services you could offer. Now all you have to do is get a better washing system. The car looked worse on return than it did before you washed. But thank you anyway.
Adrienne S.
AKRON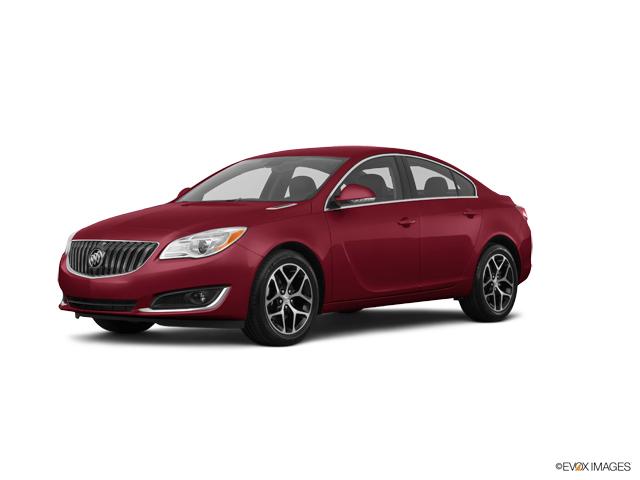 Confirmed Service Customer
They picked my car up from my job had it back and fixed it in no time it was a blessing my car was still under warranty and every one was so nice from the man who called and explained what was wrong with my car to the man that dropped it back off to my job thanks Vandevere for making my day.
Tomeka J.
AKRON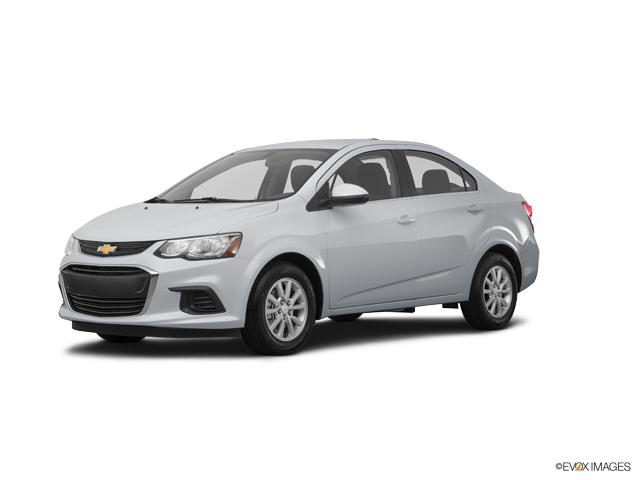 Confirmed Service Customer
JEANNETE IS THE BEST. SHE IS ALWAYS PROFESSIONAL AND VERY HELPFUL. I TRUST HER AND SHE IS A BIG REASON I GO TO THIS DEALERSHIP.
Gerald B.
STOW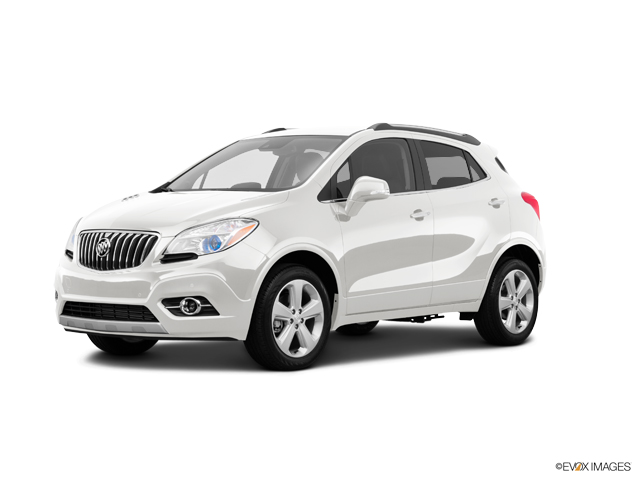 Confirmed Sales Customer
Dave, Rocky and Walt went up and beyond to meet my needs. A great group of sales consultants.
Albert T.
UNIONTOWN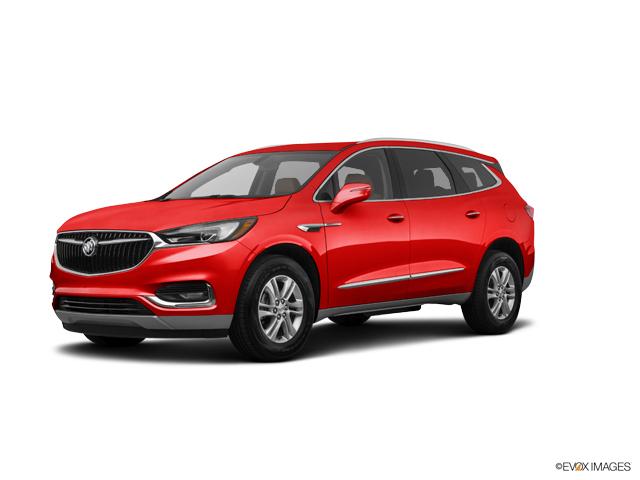 Confirmed Service Customer
Went in to investigate 'check engine light' staying on; $220 later, light was off and my husband drove home. Two days later he starts the car and light is back on, forcing another appointment to fix problem. Disappointing...
Martha J.
AKRON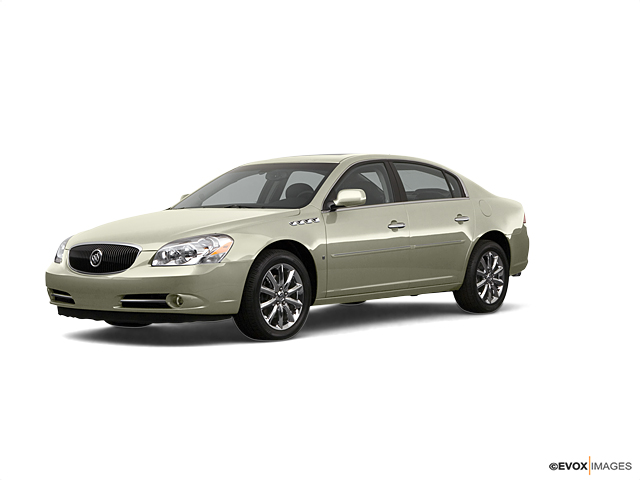 Confirmed Service Customer
did a good job with in the time (2 hours) stated to complete the work Forgot to reset the oil change information. Did not disclose the tire pressure was set higher than gm recommends nor the reason until asked. not sure I agree since over inflated tires wear more.
Andrew C.
AKRON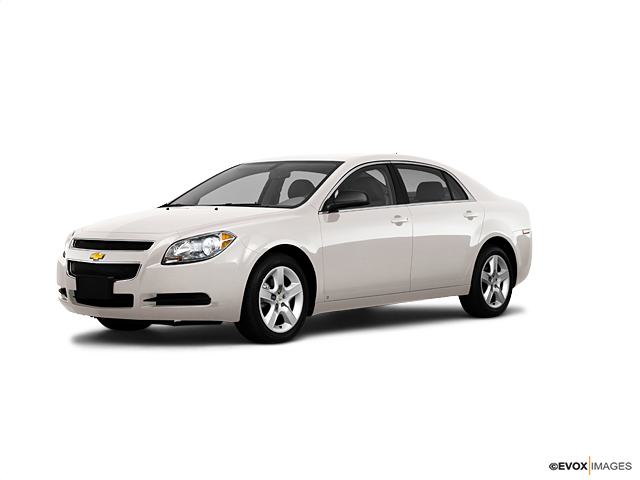 Confirmed Service Customer
My initial appointment was on Tues but when I went to drop off while still at work- no one there to take me back. I was then told they can't guarantee time of wait. So I waisted my 30 minute lunch break with no lunch. My next appointment day on Thursday was great.
Tracy L.
FAIRLAWN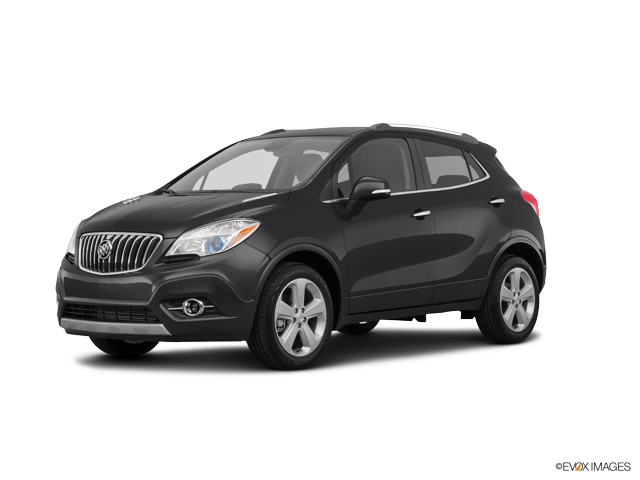 Confirmed Sales Customer
I went to Chevrolet not Buick.
Roger B.
CUYAFALLS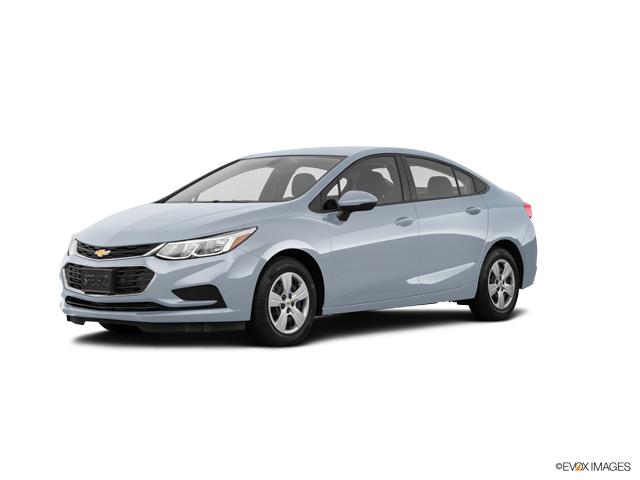 Confirmed Sales Customer
VanDevere Chevrolet with its staff of excellent people in management, sales, and services provides its customers with the feeling of being family. They all take that extra step to insure that you are happy with all your experiences when dealing with them. They appreciate you as an individual and joke with you as a friend. They want, need, and appreciate your repeat business. We have driven many extra miles over the years to visit VanDevere Chevrolet and utilize all their services and we will continue to do so in the future.
Larry H.
RAVENNA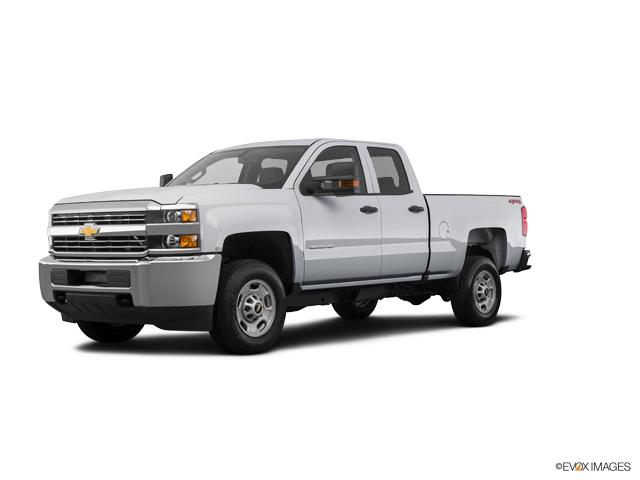 Confirmed Sales Customer
My salesman jay Mowrer was awesome . No pressure . He even responded to texts from his personal phone during non dealership hours for any questions I had about the car . He was real friendly and I would definitely come to him again and refer family and friends to him and the dealership. Great job .
Matthew M.
LORAIN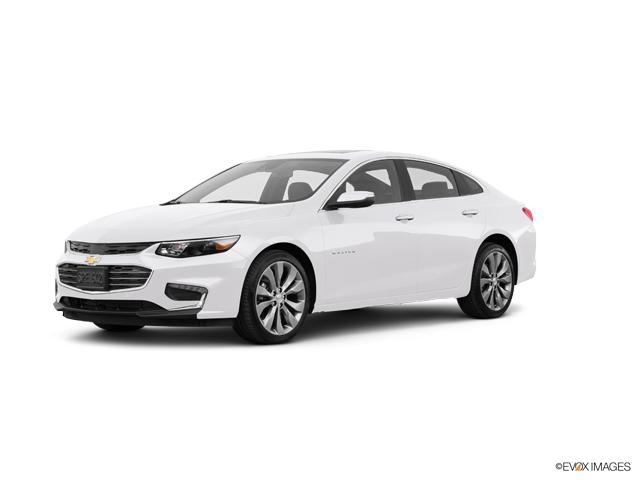 Confirmed Sales Customer
Pleasant efficient staff. We didn't have all paperwork needed, but they went the extra mile to help us obtain the proper records.
Brenda S.
AKRON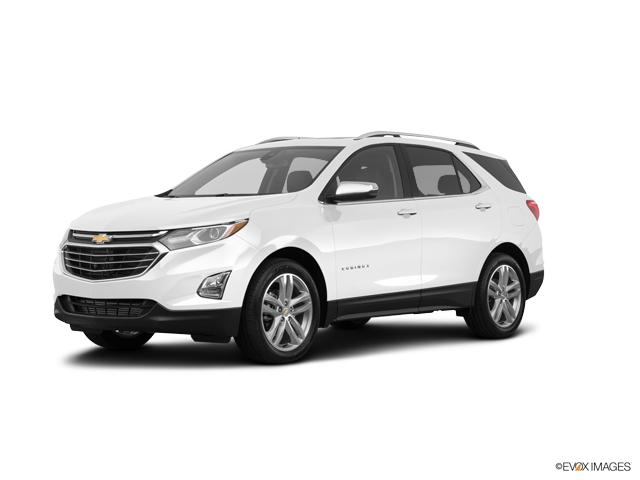 Confirmed Sales Customer
Outstanding Salesperson!
Lee S.
STOW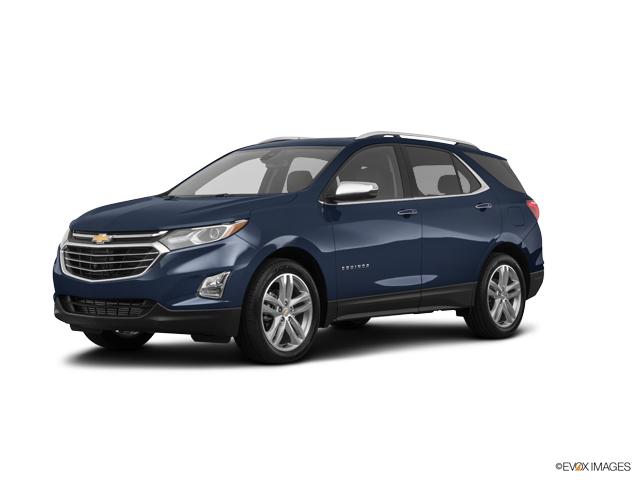 Confirmed Service Customer
Love you guys! Service is excellent! People are knowledgeable!
Stacey H.
AKRON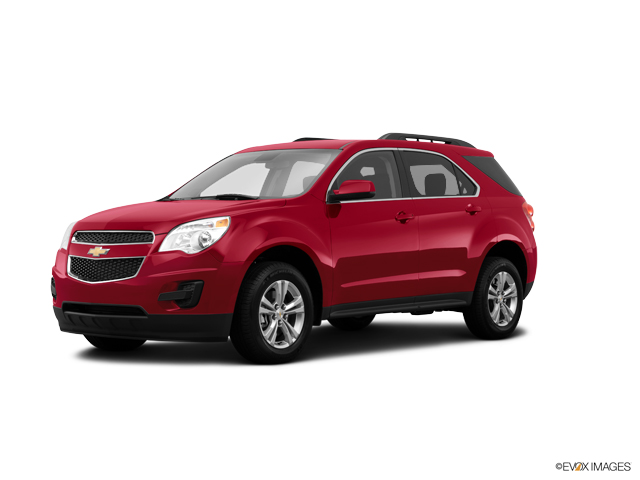 Confirmed Service Customer
Vandevere's Warranty Forever program saved me another $1000 in covered repairs on my 10 yr old Vibe with 109,000 miles. Our family has now saved over $3200 in covered repairs on our cars. Jeanette and Ted always take great care of us.
Julie B.
RITTMAN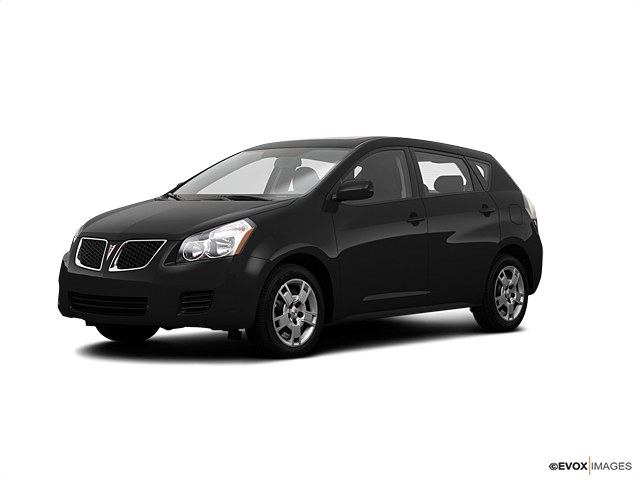 Confirmed Service Customer
Jerry and company made it really easy in a time of inconvenience. GM covered my towing and rental. Thanks
Paul K.
AKRON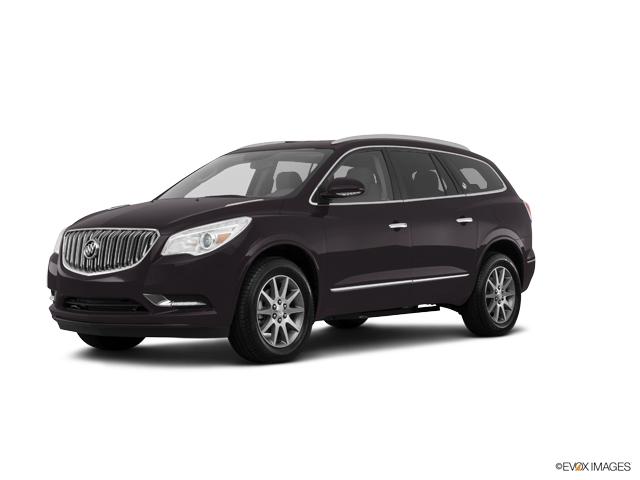 Confirmed Service Customer
ALWAYS GREAT!!!!!
Milton B.
CLINTON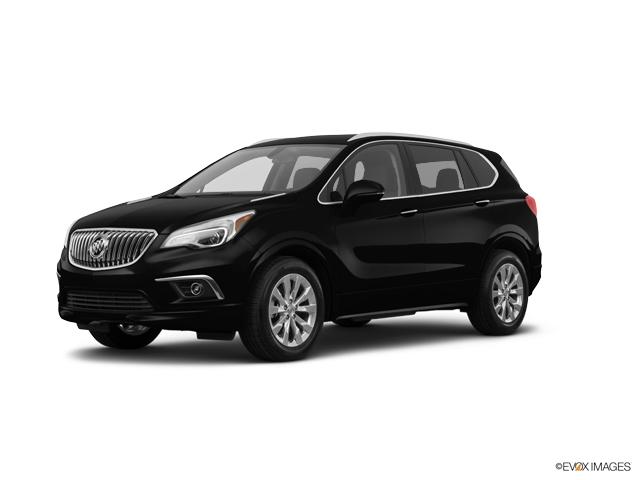 Confirmed Service Customer
Very good
Teena S.
CUYAHOGA FALLS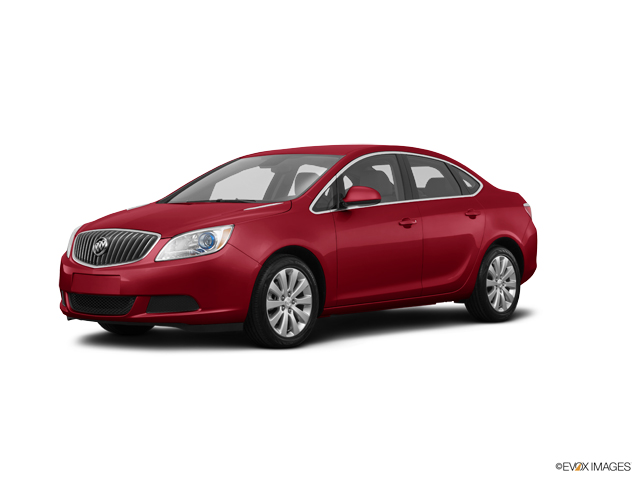 Confirmed Service Customer
I was in for routine maintenance. They were running a little behind when I arrived but completed my car in a reasonable time. Everyone is I come in contact with is professional and very respectful of there. Do not feel pressured any time, which is a blessing.
Sharon N.
AKRON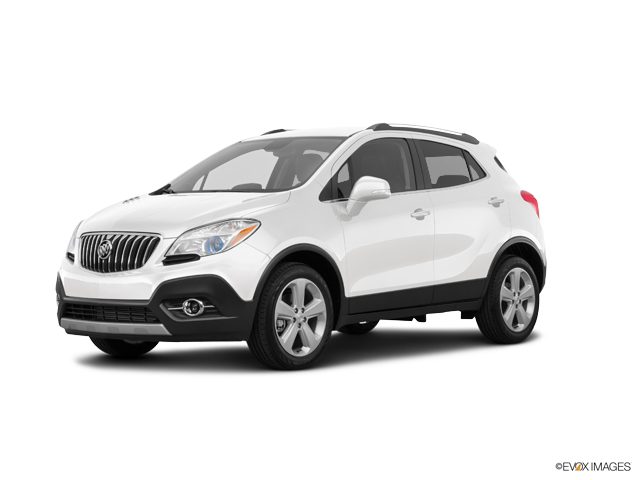 Confirmed Sales Customer
The experience was fine. I felt like the finance manager was aggressive and tried to get me to sign for things i didnt want or need.
Daniel B.
BARBERTON