Confirmed Sales Customer
Great experience. Staff was excellent. Very happy.
Shawn M.
MOGADORE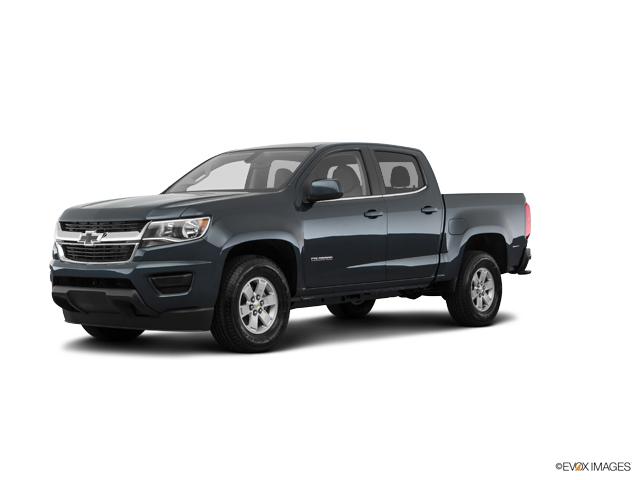 Confirmed Service Customer
Everyone was great!
Sally O.
AKRON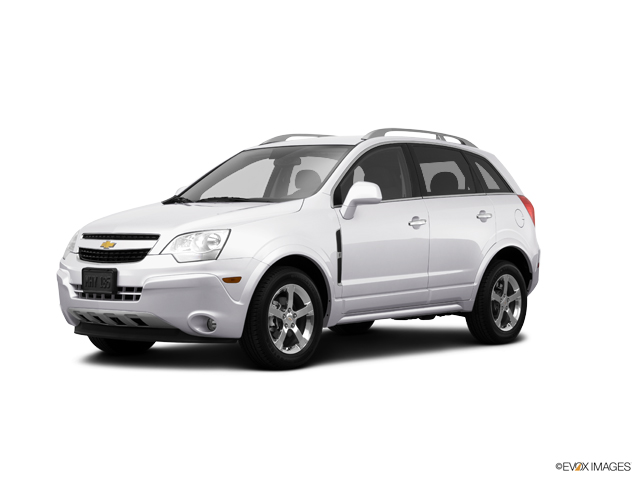 Confirmed Sales Customer
They went above and beyond to get me in the right vehicle my new Buick Encore, I love it!
Carolyn S.
AKRON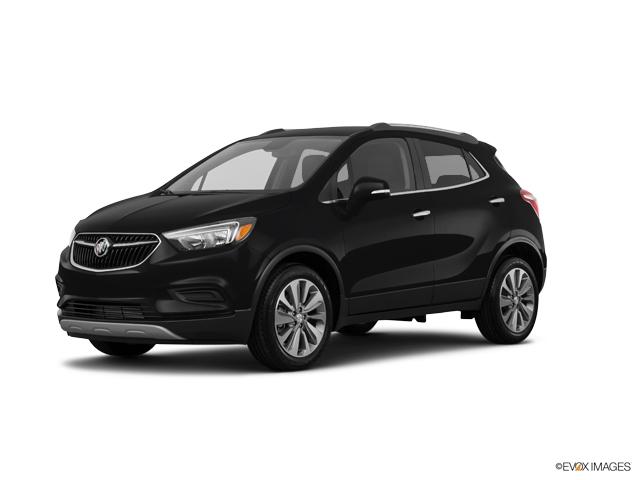 Confirmed Service Customer
Got me in without an appointment and had the job done in the same day and picked me from my home to get my vehicle saved me a bus trip satisfied thank you
Latasha E.
AKRON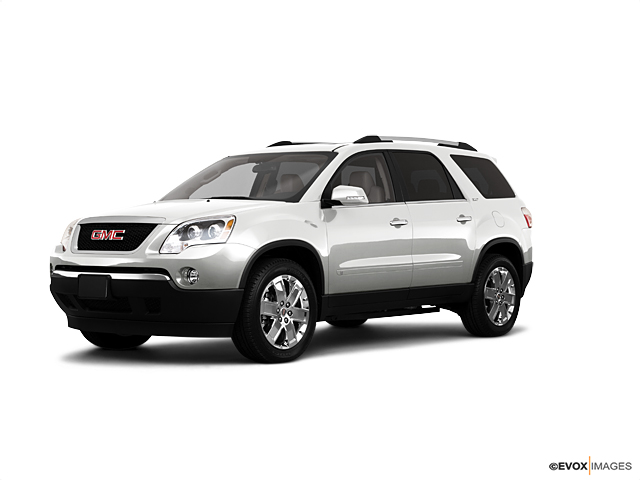 Confirmed Service Customer
I had my brake pads replaced—several months later brakes began making noise-took car back to dealership—adjusted brakes—noise was gone for 2 months—noise returned—back to the dealership only to be told no noise discernible-no —safety issue! Noise continued-back to the dealship where I made sure in a test drive they could hear the noise. I was then told the brake pads were a few cm too short cause the pads to shift when braking & starting. The pads were covered by GM, however, I would have to pay the labor. So, after three visits & $130.00 later, my brakes are noise free.
Jill H.
KENT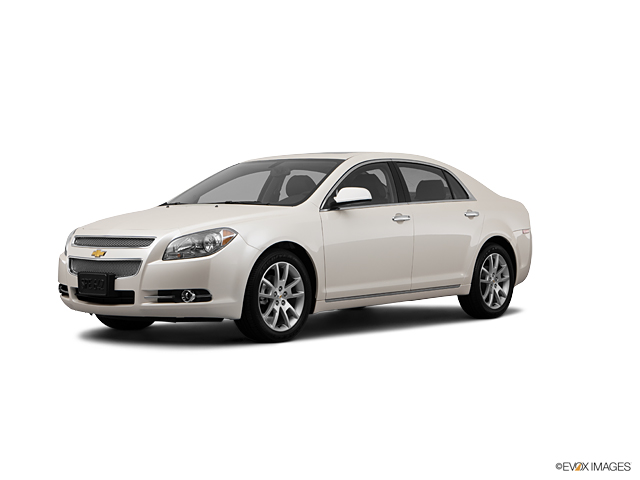 Confirmed Service Customer
Have been leasing cars from VanDevere for a long time. We always deal with Walt Grimes, who is a good friend of my husband. Everyone is very professional, kind and accommodating. Never any pressure. The service department, Steve in particular, is fabulous. They pick our lease up for service and return to us, which we so appreciate. A Great Service. I do have a suggestion. It would be nice if the car wash including blowers so that your car is NOT spotted.
Adrienne S.
AKRON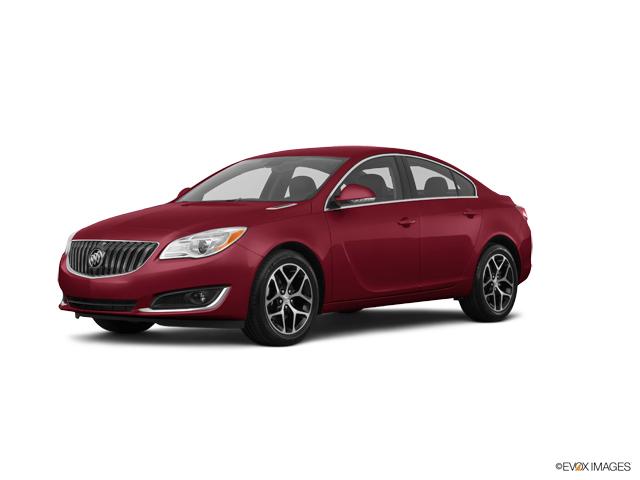 Confirmed Sales Customer
We started our journey from marlette Michigan.. My wife and I were looking for a vehicle for our daughter first car.. After looking through a nation wide search, we located the perfect car, highly recommend dealership, who also did everything They could have done to make it the best buying experience we have ever had.. I made contact via email to the dealership and had a response almost immediately.. I was later contacted by Joe Caspary who assisted me with the procedure in getting the best deal possible. After speaking with Joe back and forth my family and I made the trip of six (6) hours to Akron Ohio where I finally met Joe and also the other wonderful associates. We were given a tour of the dealership which was immaculate and they made us feel at home with everything you could ask for .. I give a big shout out to everyone at VanDevere and want to thank Joe especially for a fantastic buying experience..
Kenneth M.
DECKER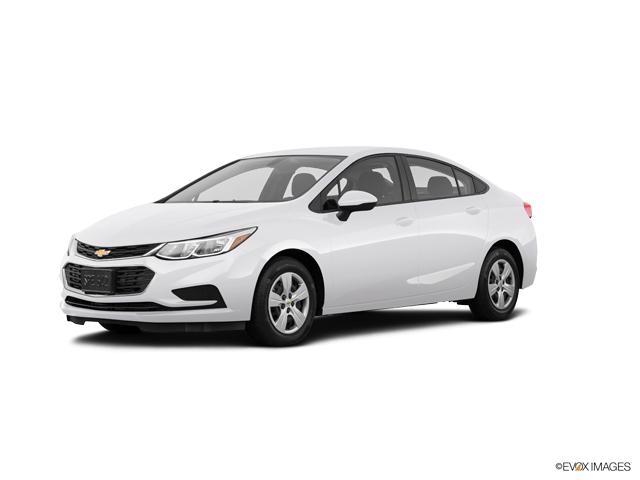 Confirmed Sales Customer
Was told everything I wanted to hear and lied to multiple times only bonus is I got a very nice truck but customer service was terrible.
Christopher L.
INDEPENDENCE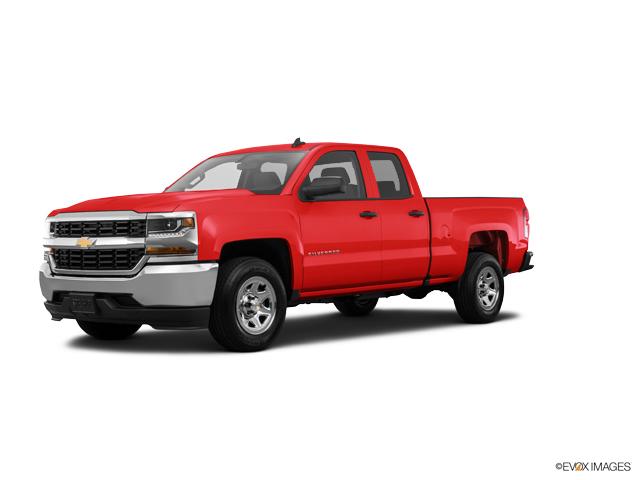 Confirmed Sales Customer
Have purchased vehicles before from Vandevere and had a good experience and that is why we came back for this vehicle. Friendly, no pressure service!
Leah P.
MEDINA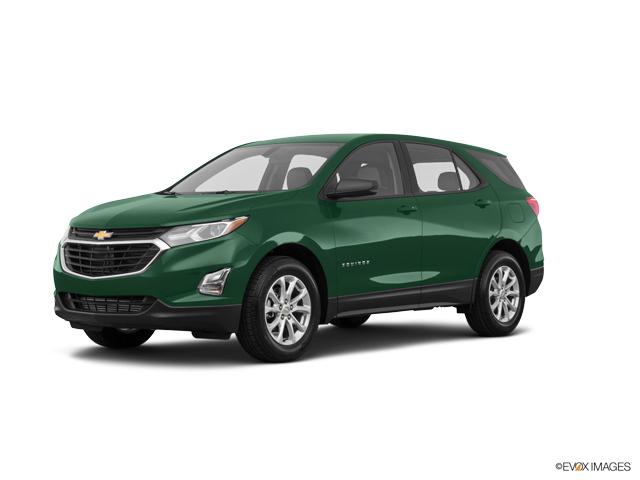 Confirmed Sales Customer
The experience was perfect. Steve Sabitsch went the extra mile to make everything easy for me. As usual the dealership was pristine and the staff were very friendly.
Mark A.
AKRON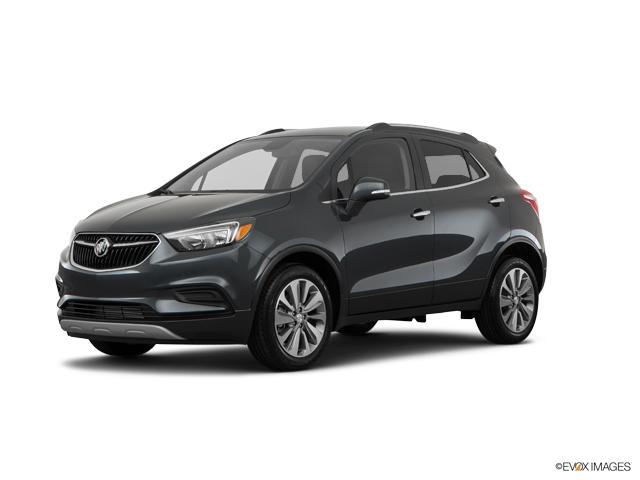 Confirmed Service Customer
Always outstanding service from check-in to check-out!
Diane A.
AKRON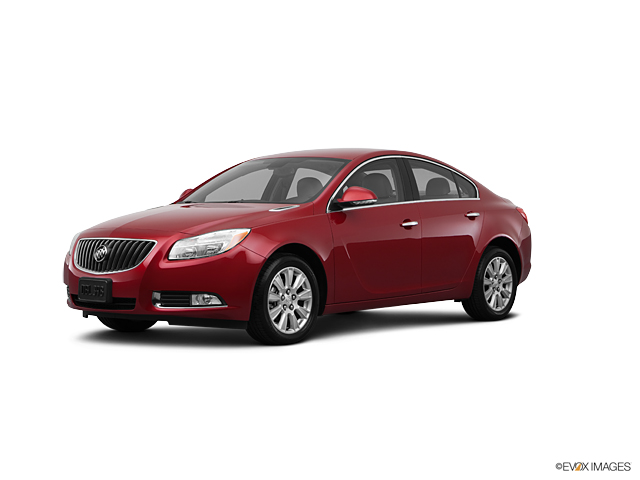 Confirmed Service Customer
dealt with multiple problems in an efficient and courteous manner
Mike K.
AKRON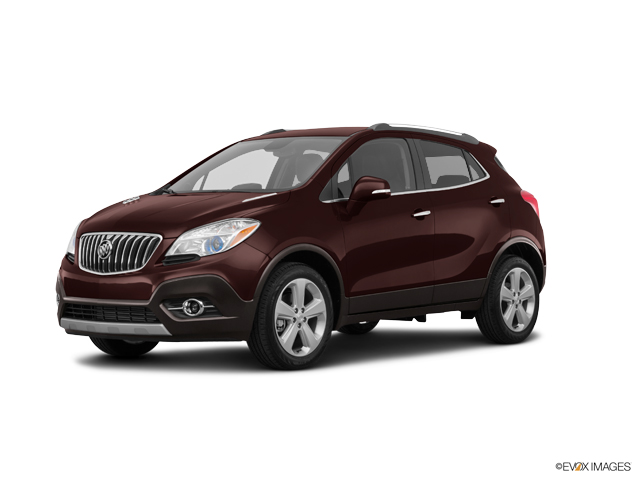 Confirmed Service Customer
They were very helpful and explained the situation clearly as to why my problem could not be fixed until General Motors figured out how to fix it. Hopefully it will not take a long time to find the solution.
James M.
NORTON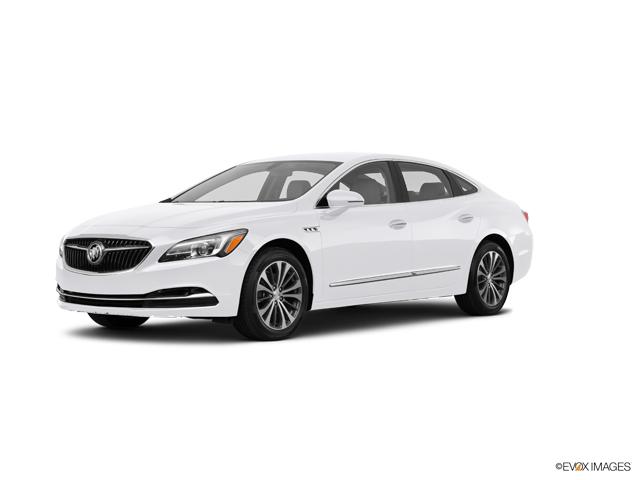 Confirmed Service Customer
Great service
Kenneth K.
AKRON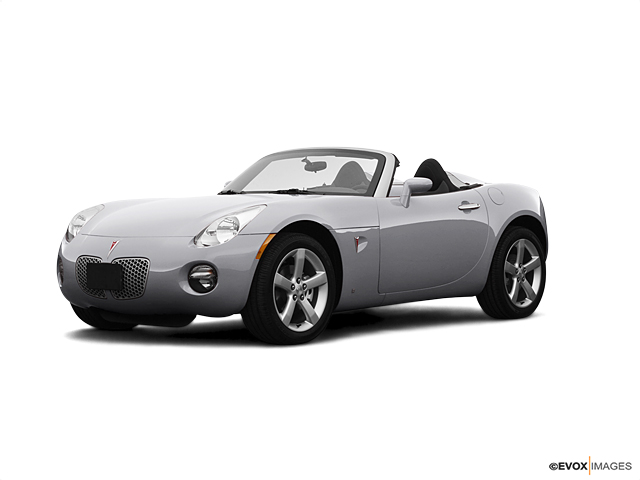 Confirmed Service Customer
It was nice
Paul M.
CANTON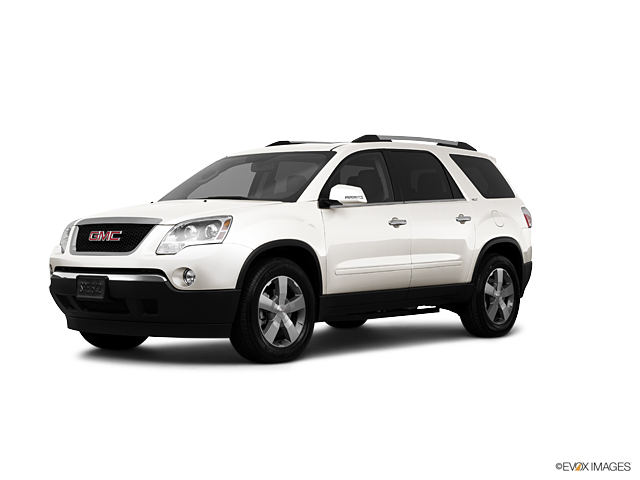 Confirmed Service Customer
I like the dealership. Friendly people. The work I got done was simple; however, today I see there is steam coming from my hood as I was sitting at a light. I took a video, a seal or something venting. There are spots left on the ground.
Kimberly G.
UNIONTOWN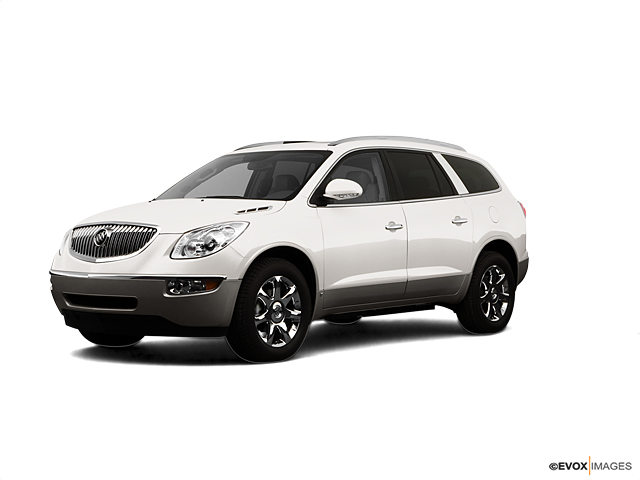 Confirmed Service Customer
diagnosed problem promptly and finished repairs same day.
Katherine M.
CUYAHOGA FALLS
Confirmed Service Customer
Just wish they would have washed my truck
Patrick K.
AKRON