Confirmed Service Customer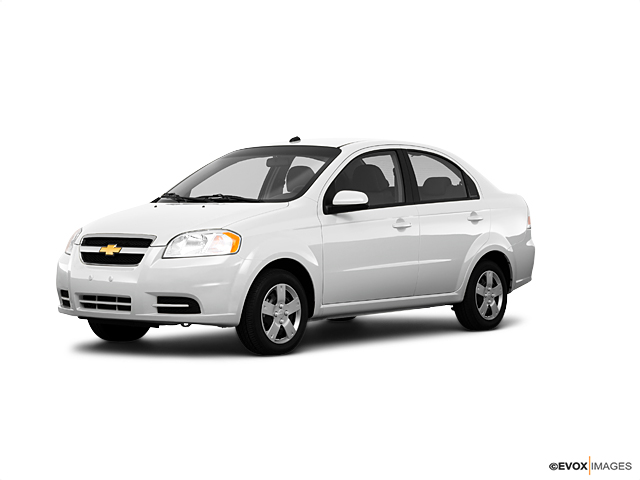 Confirmed Service Customer
The staff was friendly and courteous. My vehicle was serviced in a short time and I was able to finish the rest of my day's activities because of it.
Ravenna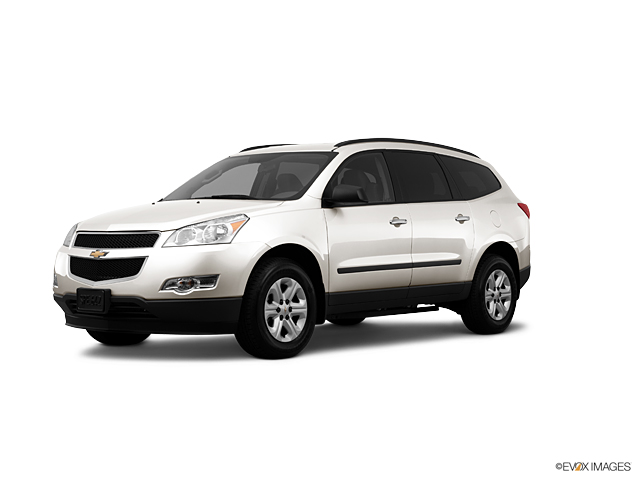 Confirmed Service Customer
I went in just to get some routine maintenance done on my Chevy Sonic, and I was really impressed with the level of service I got from everyone. They made it so easy!
Akron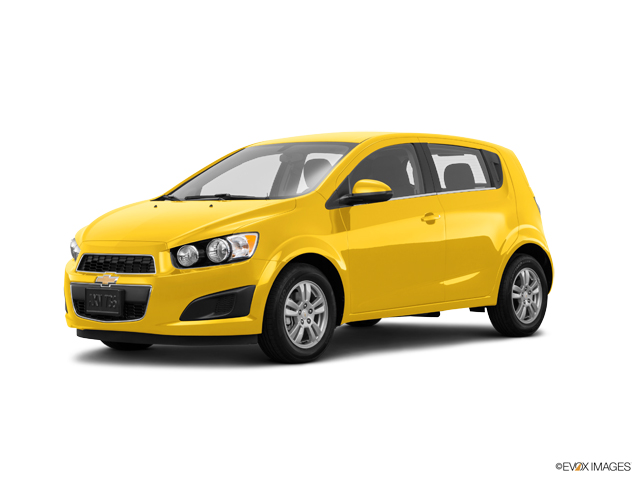 My wife and I were very impressed withe the way were treated by the sales staff during our visits. We never felt pressured or rushed in our search for the perfect vehicle. Our sales person, Jay Mowrer, was especially helpful. He took his time with us, showed us numerous new and used vehicles, let us take a test drive and even did a dealer search to try and locate a vehicle with our desired options. Jay informed us that VanDevere was due to take delivery of a 2018 Colorado with our desired options the next day and texted me when it arrived. When we agreed to purchase the vehicle, Mr. Mowrer, being a Certified ASE Mechanic, helped to prep the vehicle to cut down our wait time. He even set up our On Star, the Chevrolet 'My Link' and helped to sync our cell phones. I would highly recommend VanDevere Chevrolet & Jay Mowrer to anyone looking for a new Chevrolet.
Massillon
Confirmed Service Customer
Very nice, answered any questions I had, didnt take forever, let me know that what was going on. Great experience overall!
Akron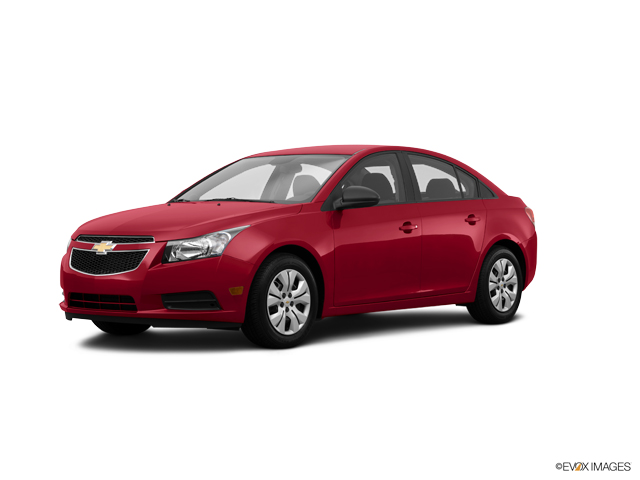 Confirmed Service Customer
I had to pay $99.00 plus to have them plug in a program to realize that when I had my last oil change the oil change workers did not put the cap on properly. How do you have the nerve to change $100 to plug in a program? It is despicable! No wonder people but foreign cars. I am not blaming the local dealership because o am sure they are following the company policy and the local dealers were very nice and they set up the apt promptly and I would go back to them but the policy is disgusting! You have your nerve! So just because the last time I got an oil change in Youngstown Ohio they didn't put the oil cap on property I had to pay you $100 to plug it and see the code and find out that was the problem. Because of this I am thinking that the next time I buy a new car I will not buy from General Motors because you yoscrew your customers. Shame on you!!!! Buy the way i can reluctantjy say that I love driving the Trax Chevy because it is like driving a sportcar but you don't even know to market the car ************ is a wonderful car to drive! Why don't you support those of us who buy gm cars? But live that Trax!! Love it!!
Akron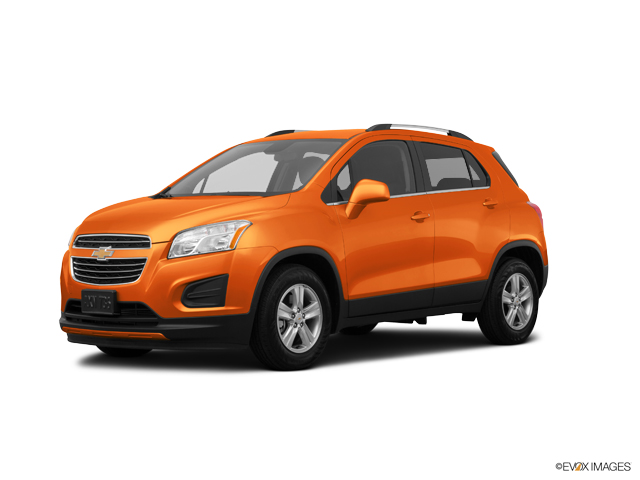 fast, friendly and great service
Akron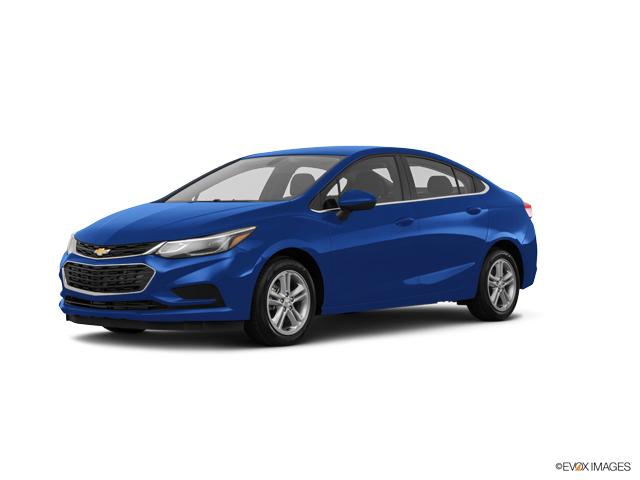 very knowledgeable salesman
Norton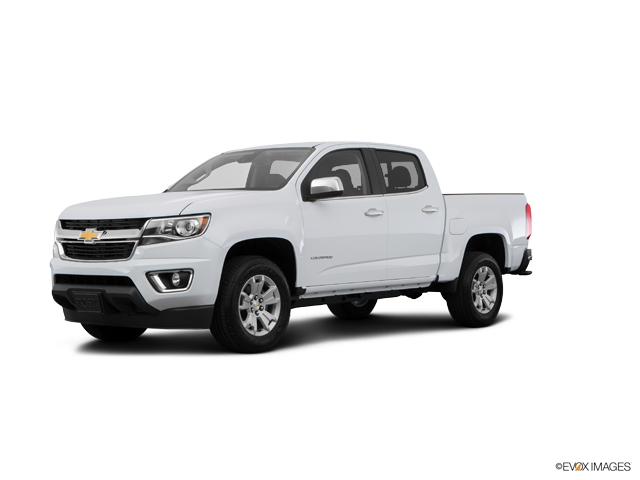 Confirmed Service Customer
superior service car was done when promised looks like new again
Wadsworth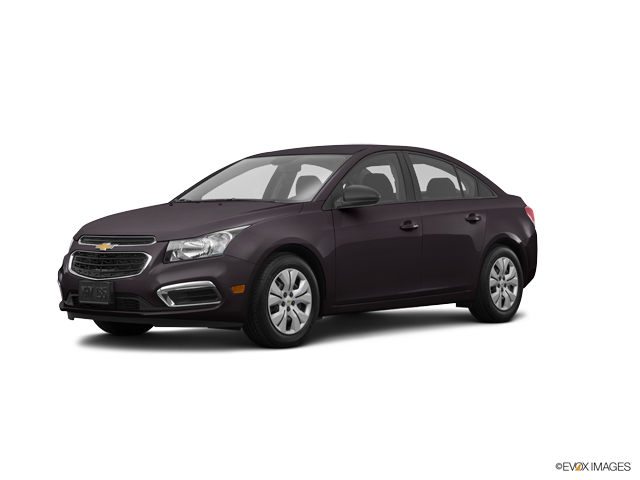 Great sales team
North Canton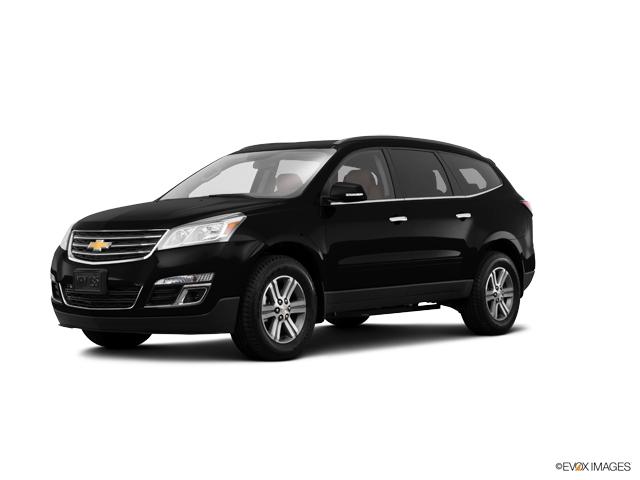 Confirmed Service Customer
Exceptional Service and Customer Relations
Akron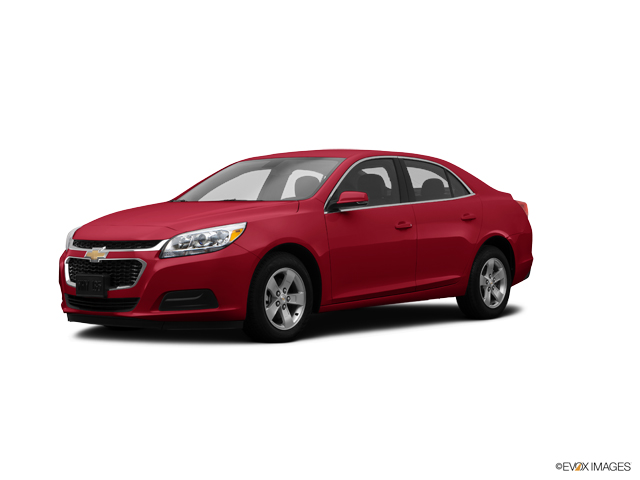 Joe is a very dedicated salesperson , he took the time to find me exactly what I wanted with a payment that I could afford on my Budget. I even exchanged the first car and he was more than happy To continue the search for. Me. When I'm ready for new car Or if anyone I know is Looking Joe Caspary will be the guy I go to!7
Cleveland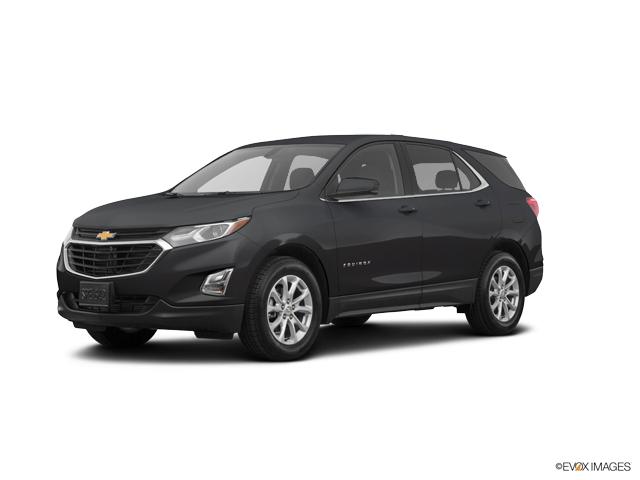 Confirmed Service Customer
There was a problem with 2016 Malibu's chrgng sys and the service crew fix the problem at no cost due to the warranty.
Akron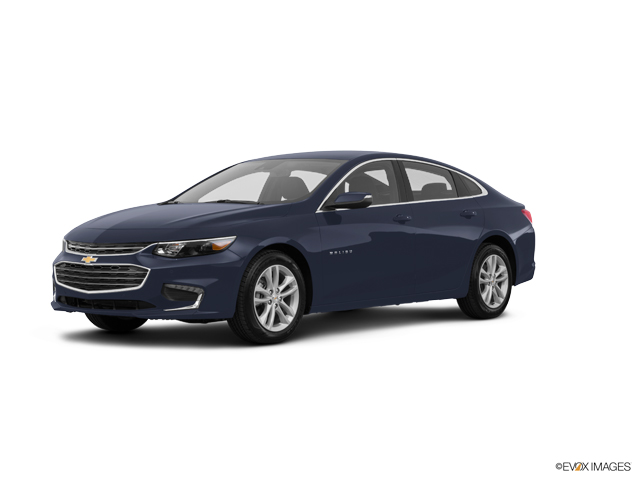 Confirmed Service Customer
The Collision Center had my car for five days, they were most helpful about the loaner and scheduling, and the car was ready as promised, and looked like it was fresh from the showroom, clean as a whistle inside and outside -- even the tires looked like new.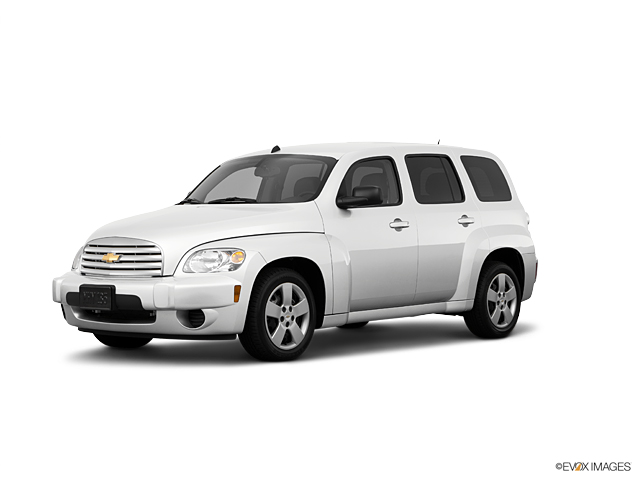 I used the Chevy dealership. Had great experience.
Akron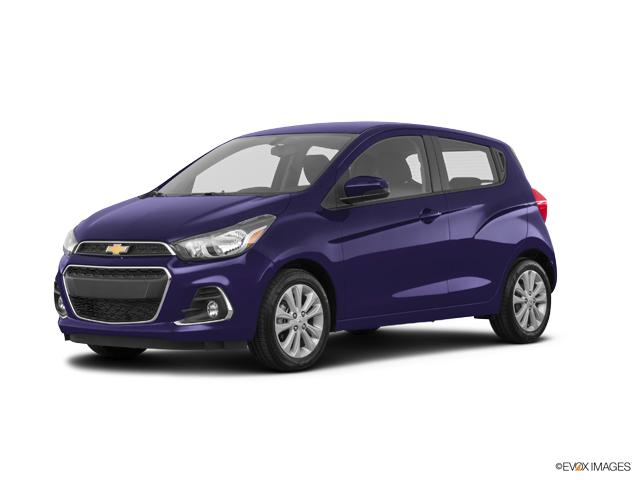 Confirmed Service Customer
Great mechanics great service
Barberton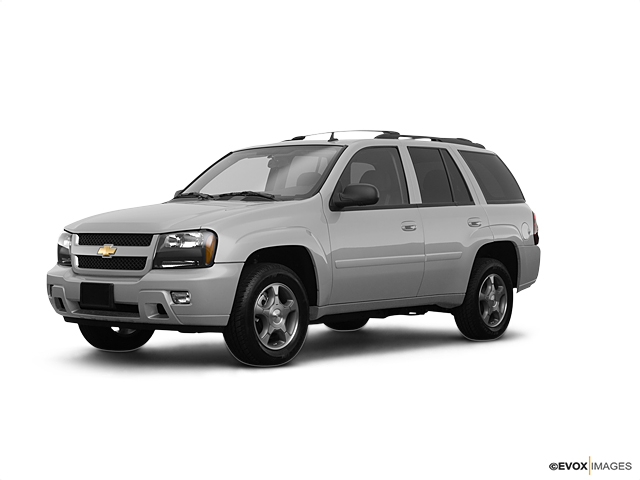 Very good customer service!
Akron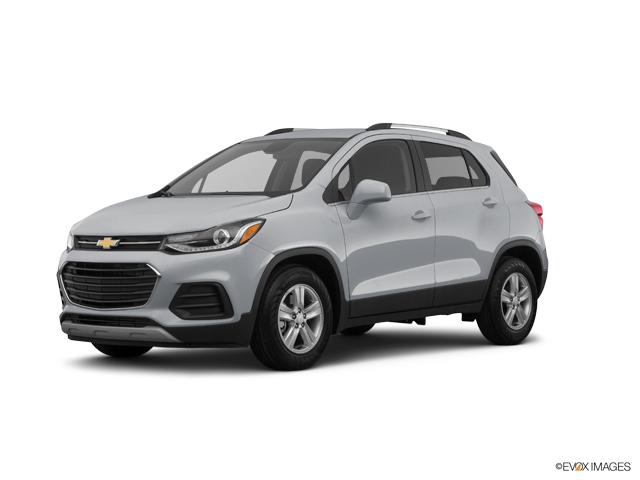 I didn't buy a Buick and I didn't buy it at Van Devere Buick. I bought a Chevy at Van Devere Chevy. I've never owned a Chevy Impala and haven't owned a car in years. I was going to look at an SUV but this particular car stood out and I asked to test drive it. I liked it so much I didn't look any further. I was sold. I didn't get a complete demonstration on all the features but learning as I go.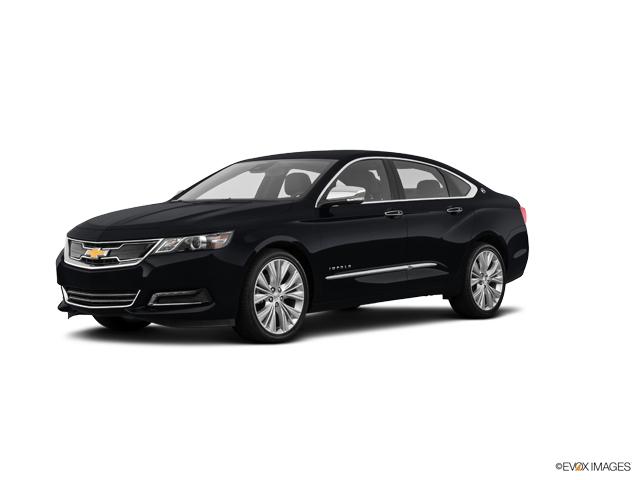 Confirmed Service Customer
It didn't take as long as expected. Card runs great and rides great.