Confirmed Service Customer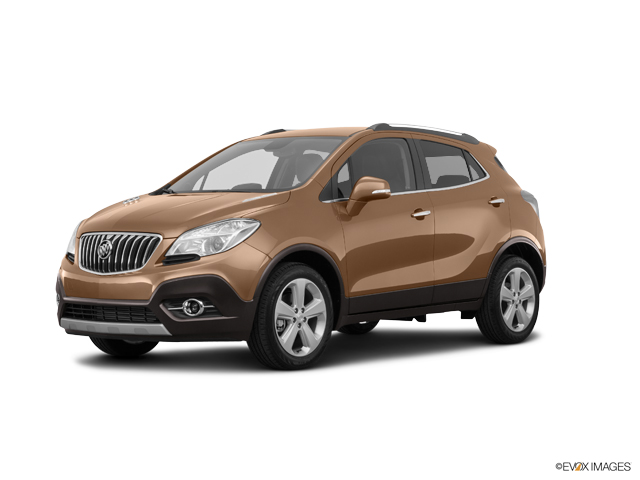 Ashley was courteous and helpful. She answered all our questions. I am very happy with my 'New' Chevy Cruz.
Akron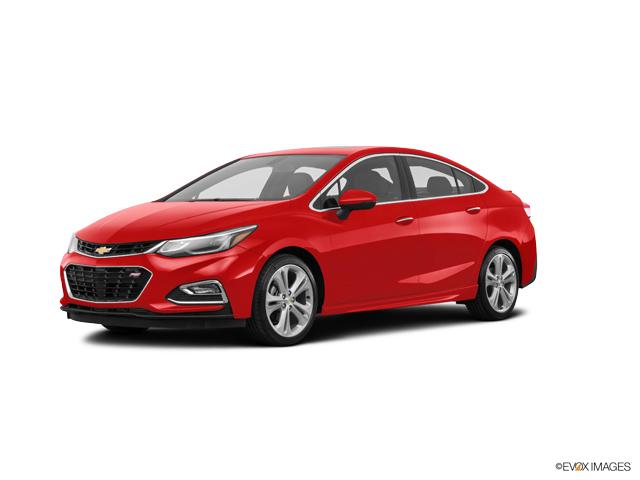 Confirmed Service Customer
From scheduling my appointment to picking my car up, everyone at VanDevere did an AMAZING job! Super friendly, and accommodating to my busy schedule! I would DEFINITELY recommend VanDevere to anyone who wants to not feel like a customer, but feel like you are part of a family when coming in for either sales, or service. Thank you VanDevere team!!
Massilon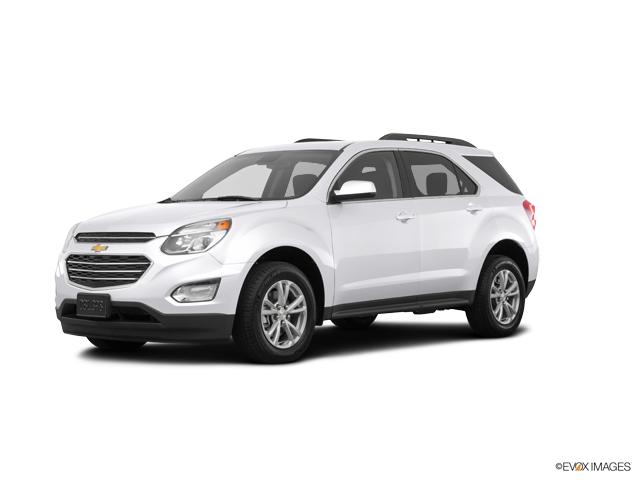 Confirmed Service Customer
It was good and fast.
Akron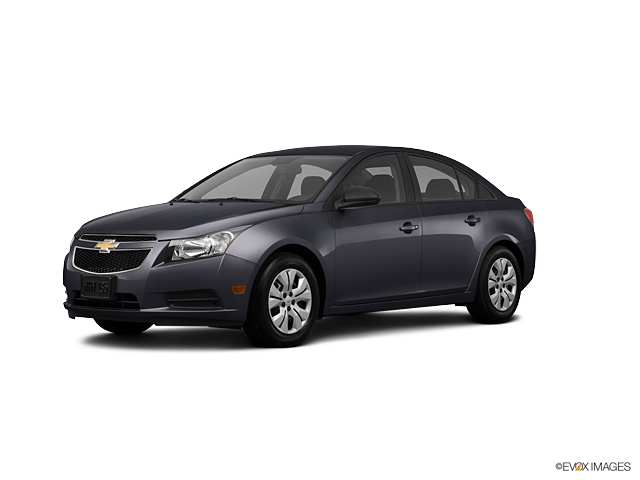 My experience was quick, helpful, and friendly from all staff.
Stow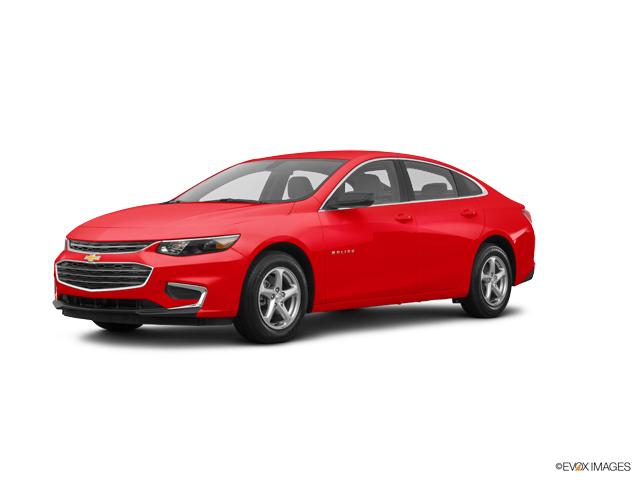 Confirmed Service Customer
Knowledgeable about my car damage. Friendly and professional. Kept us posted on steps of process
Akron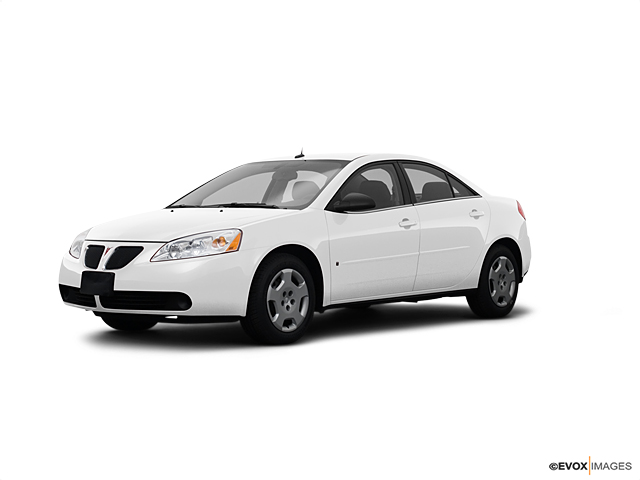 Confirmed Service Customer
Everything was handled efficiently and effectively. They even washed the car!
Akron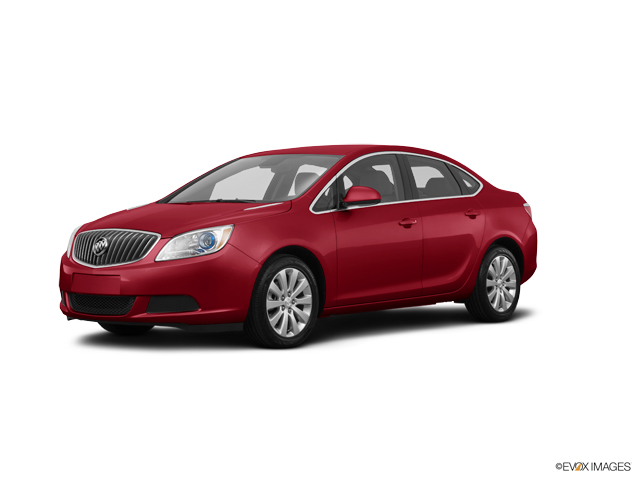 Confirmed Service Customer
Attendant was very nice and accommodating.
Akron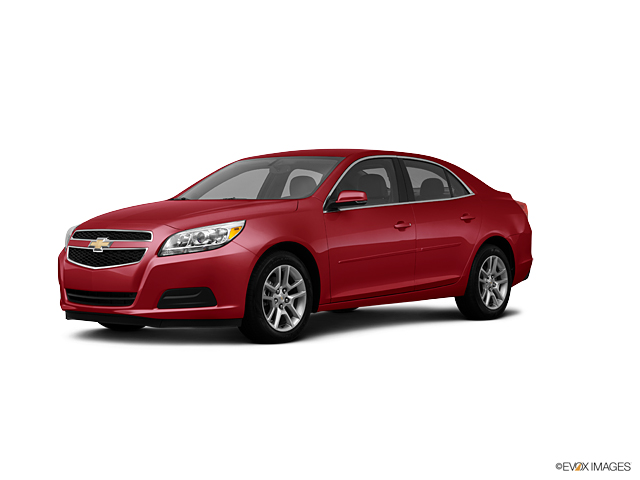 I did not realize it would take 5 hours to lease a car! I called ahead and gave all the information so we would NOT have to be there that long. If I realize that being self employed might not qualify me for the loan and you will have to use my husbands income how come the salesman didn't and had me fill out paperwork to have to go back and change it? Also, the next day when we had to come back, which I let them know ahead of time what time we would be there, it still took 2 HOURS! I am also in the business of customer service and I would not recommend this dealership.
Copley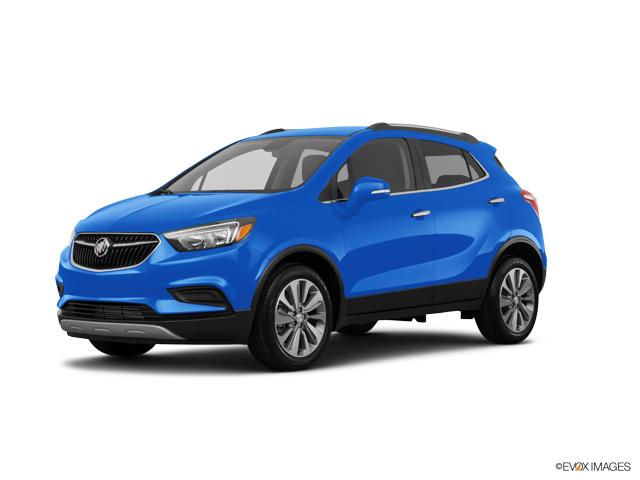 Confirmed Service Customer
Jerry as Service advisor is top notch
Hudson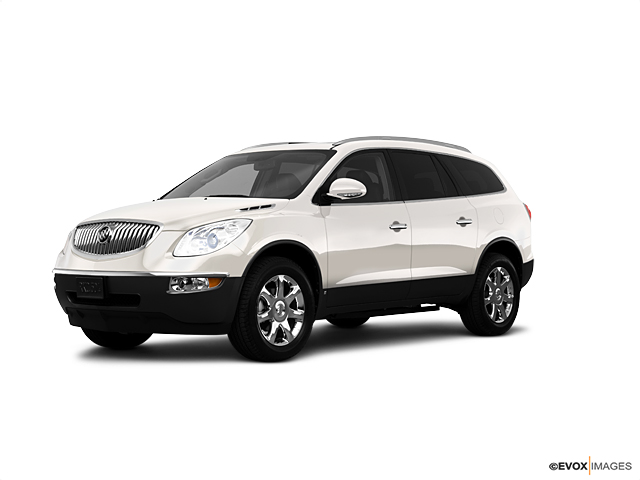 Confirmed Service Customer
Always friendly and professional. Wait time not too long.
Cuyahoga Falls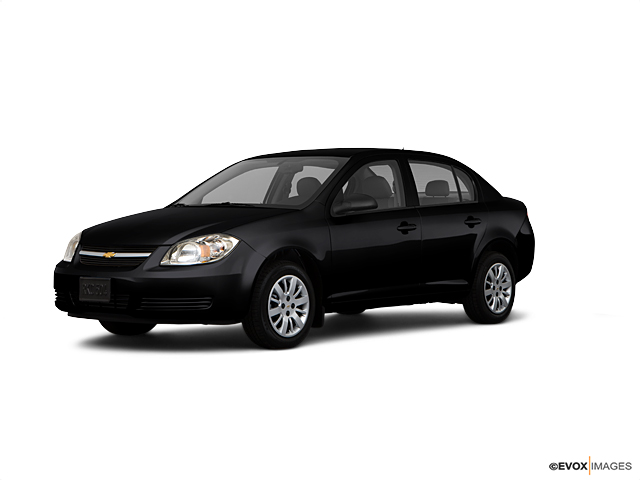 Confirmed Service Customer
Vandevere has the best customer service....hands down!
Akron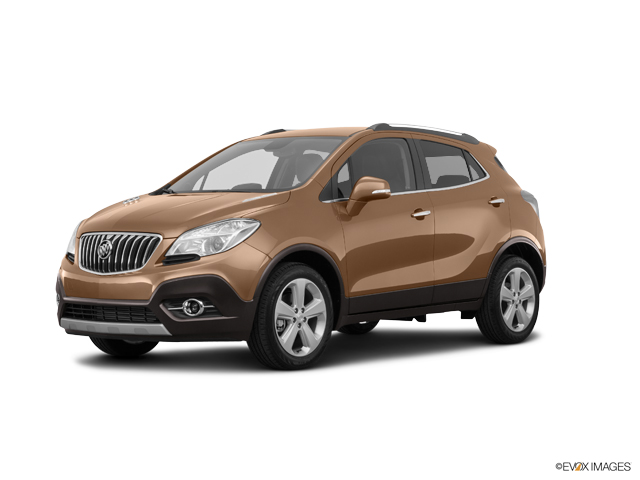 Confirmed Service Customer
Had an 11:30 appt was told oil chg would take 45minutes, which ended up being 2hrs due to techs going to lunch.
Akron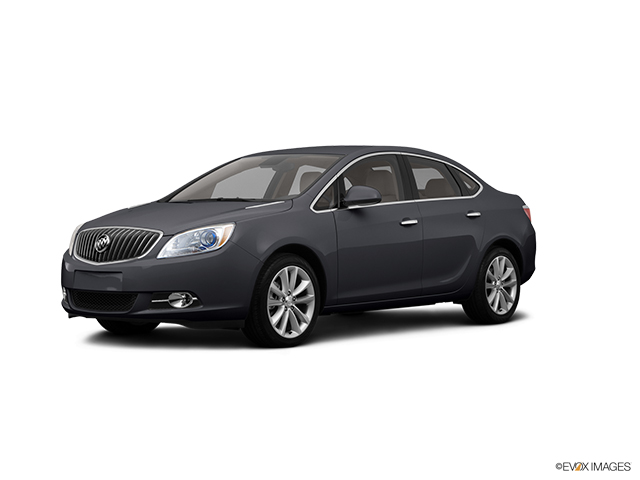 Van Devere chevrolet was my dealer i brought a 2017 chevy equinox the salesman Dante Depiro was very good and handled transaction very well and seem to really know his job.thank you
Massillon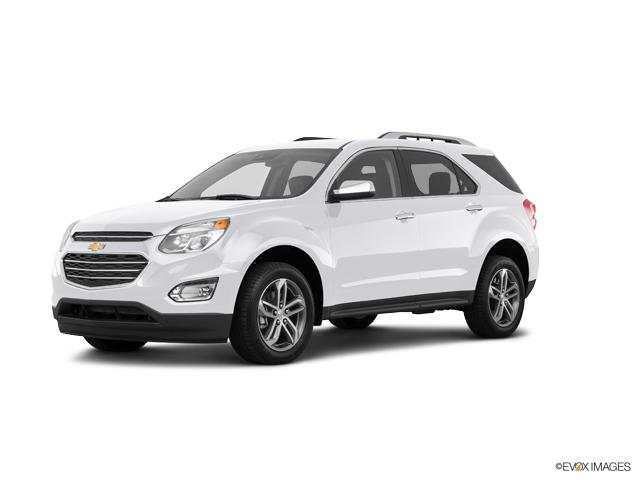 Confirmed Service Customer
GREAT SERVICE AND FRIENDLY EMPLOYEES.
Twinsburg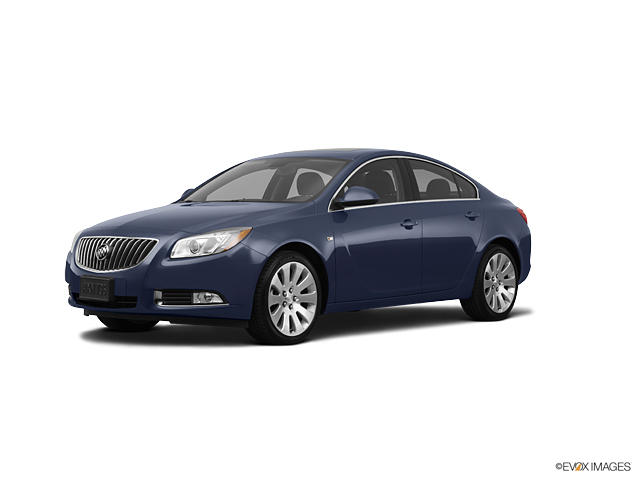 I worked with Nevin and he was very courteous and worked very hard to find the perfect car for me.
Kettering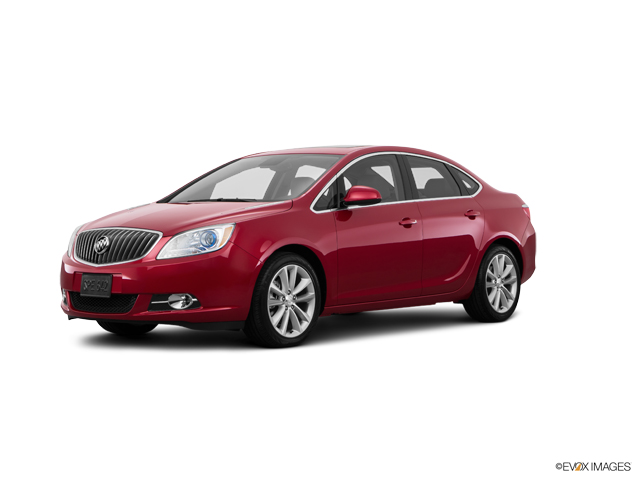 My only complaint is that the sales rep. appeared NOT to be knowledgeable of the Buick and Kia line of cars. Half of the questions I asked he answered incorrectly. On a positive note, I like that the sales price of the car is on the front window, no negotiations. I believe this feature should be publicized to a wide audience .
Akron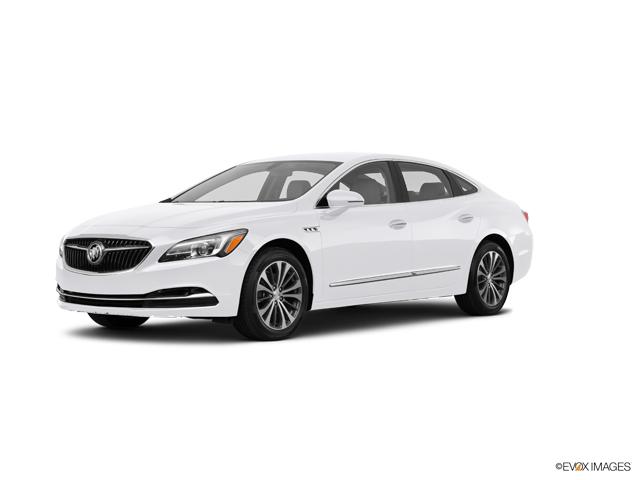 Confirmed Service Customer
I was satisfied with the service I received.
Akron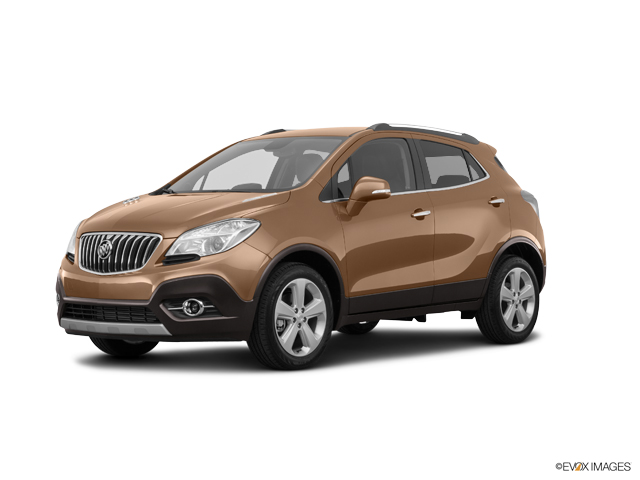 Confirmed Service Customer
In for repair. Everyone was very friendly and professional.
Munroe Falls