Confirmed Service Customer
They are very good at explaining the process. I am impressed how they can fine me a financiaing. I feel very comfortable because they answer my concerns. They do not push me into a sale. I'm always given the opportunity to commit or walk away. Its up to me. Thats a big deal to me. 7 times I've gone back to Vandavere To buy my dreams. Dreams do come true.!
Other reviews that may be helpful
Confirmed Service Customer
I've bought several cars from the Dealer. Friends with them and they consider me one two. I was always told how the process works. Always polite to me...
Confirmed Service Customer
The lady who runs the service desk is wonderful! I really love dealing with her. You are so lucky to have her! My car is running beautifully. I am so ...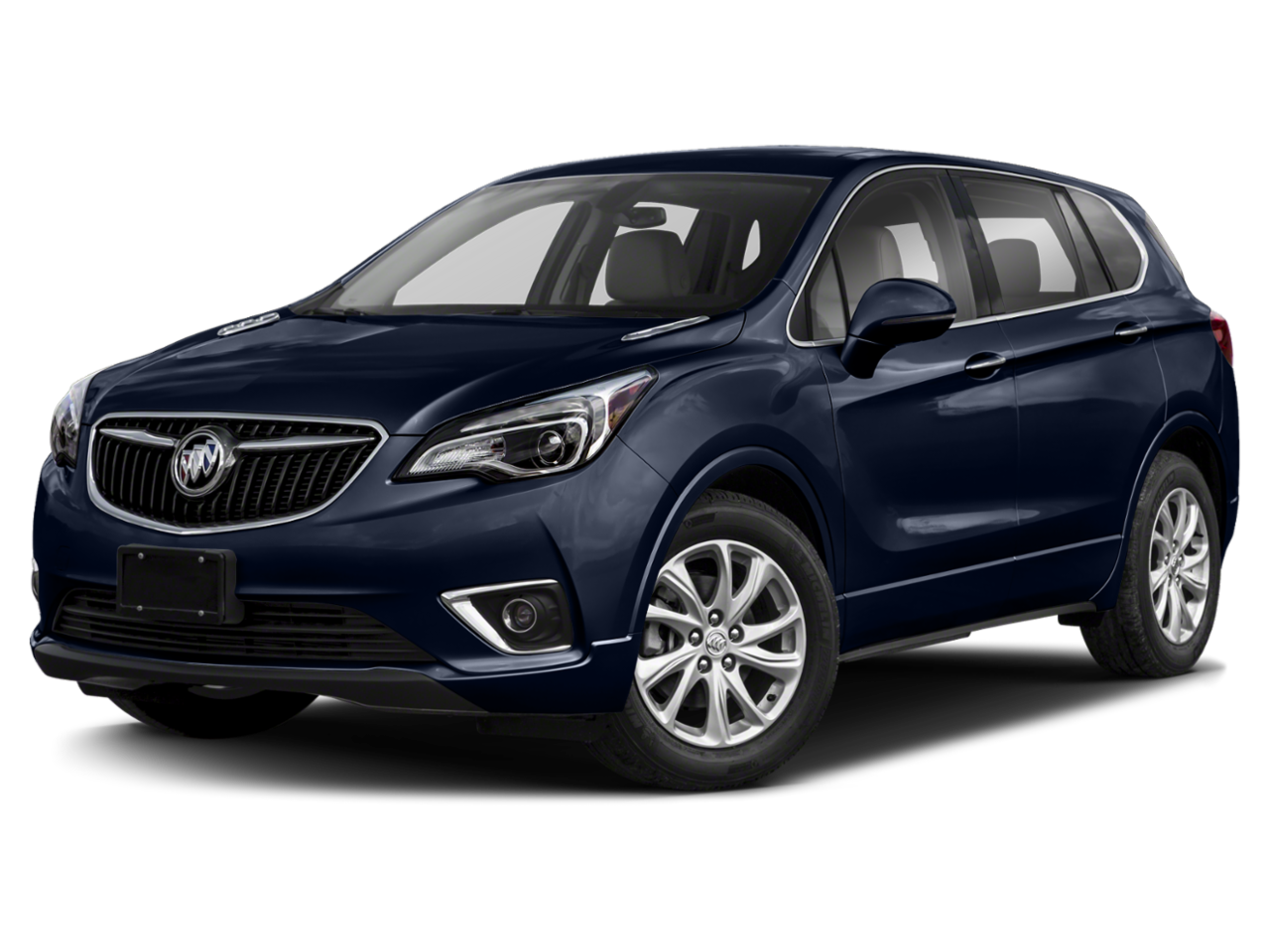 Confirmed Service Customer
Jeanette went above and beyond her duties! Confirmed Service Customer
Friendly, efficient and waiting area was clean and supplied convenience of coffee and snacks. Appointment time was right on. Thanks so much.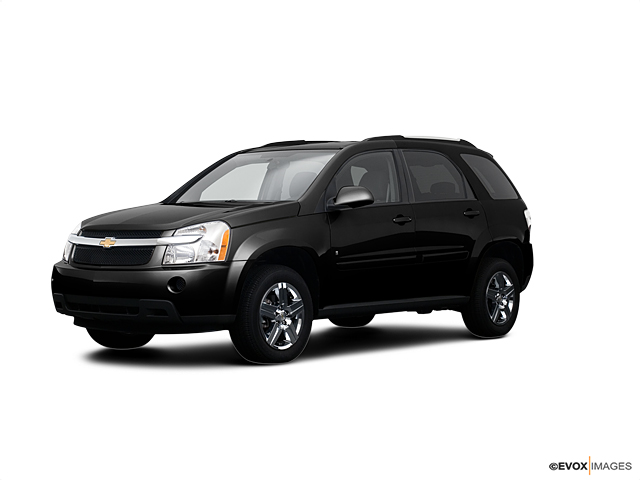 Confirmed Service Customer
As usual- great and thorough service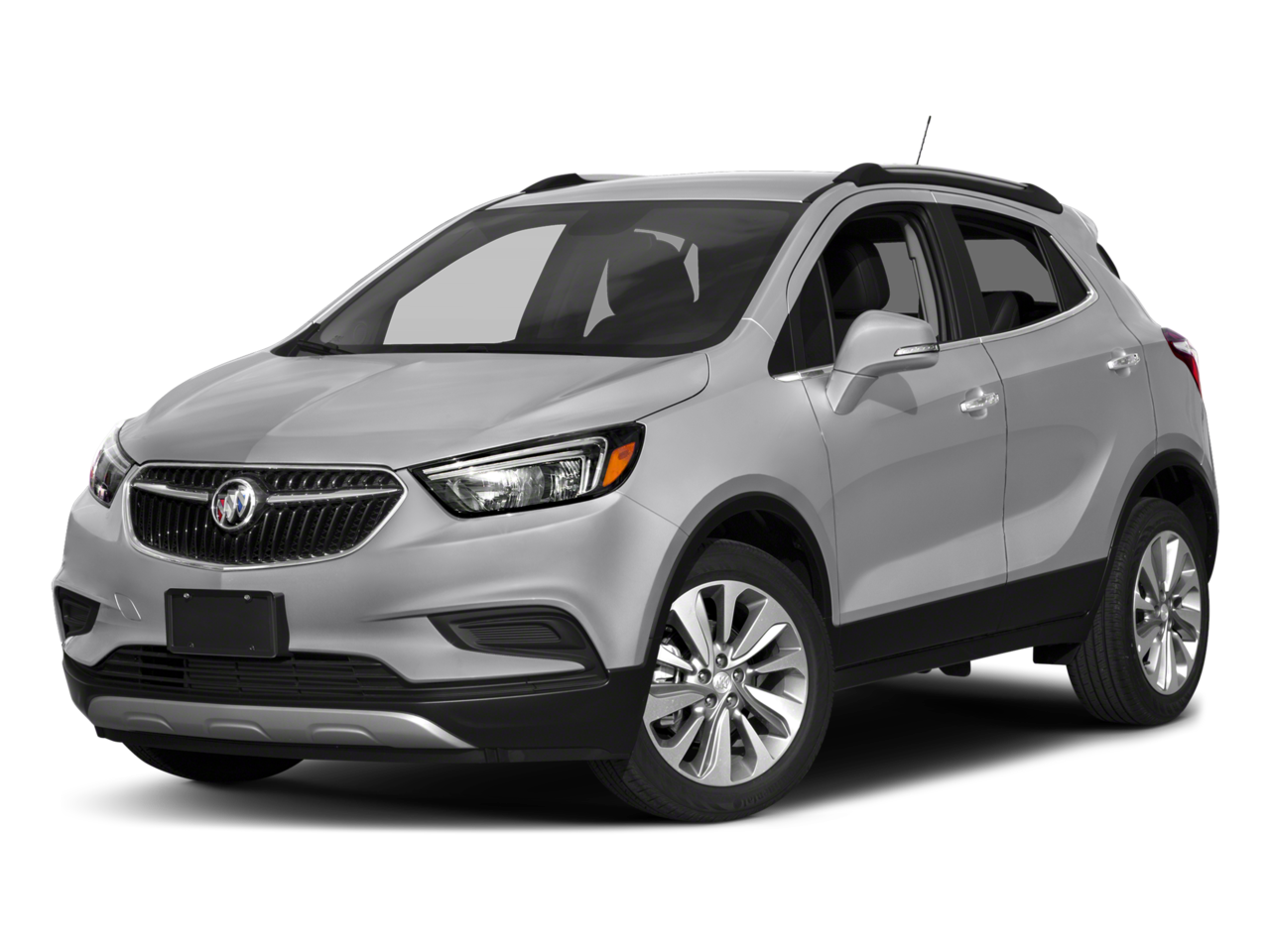 Confirmed Service Customer