Everything was fine except the blatant sales push for the approx $4000 clear coat package at the end when signing the paperwork. It soured what was otherwise a good experience. I understand the dealership wants to make money, but packages like that would be better to offer up front, during initial price negotiations, than when signing the paperwork AFTER having already written a check for nearly $24,000. If it only cost a few hundred, maybe okay at the end, but not such a large amount -- especially for something that, as it was described to us -- could be quickly sprayed on the car by your technicians. I wouldn't spend my time writing this if I didn't have such an otherwise positive experience.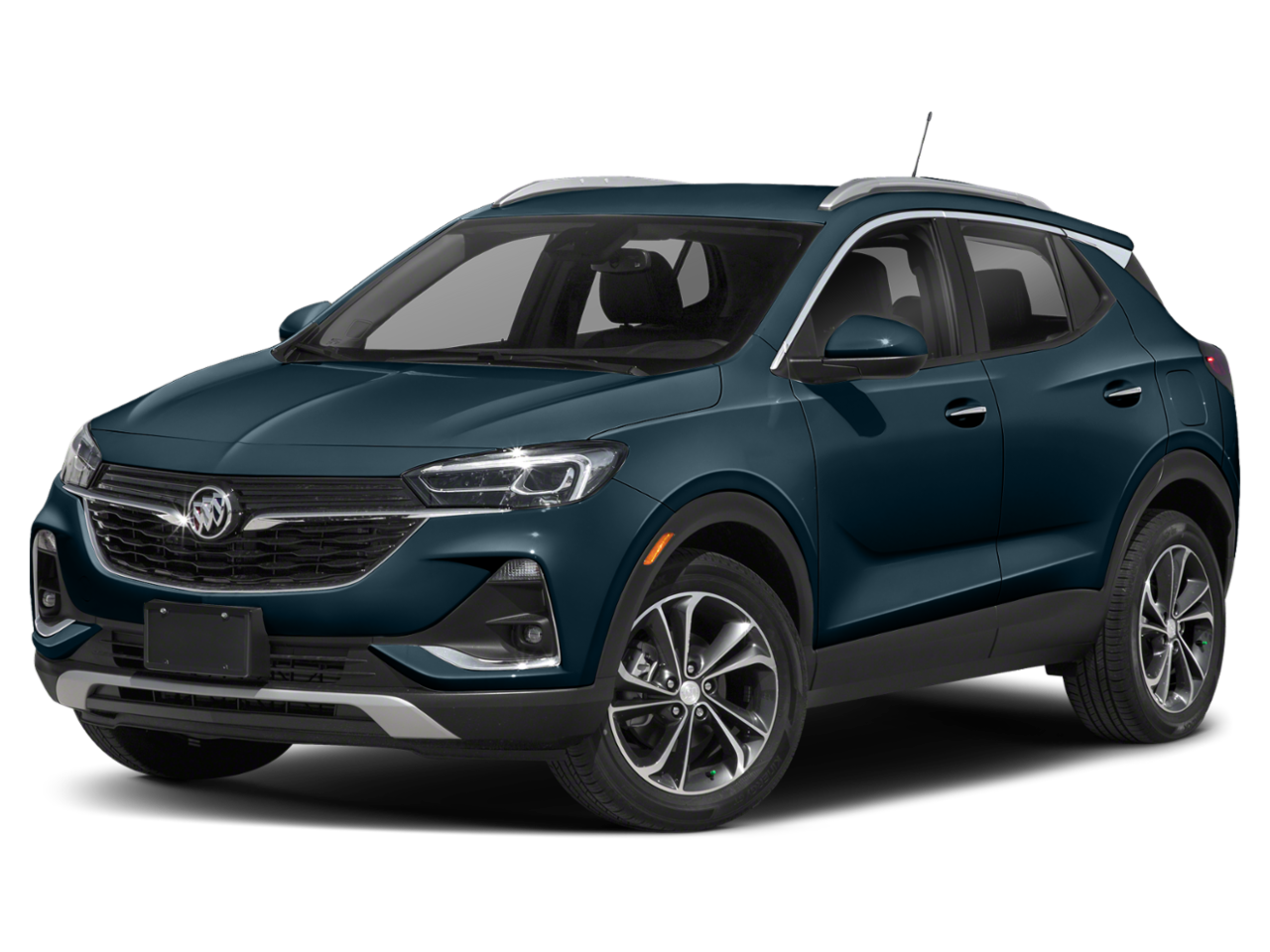 Other reviews that may be helpful
Beth was amazing and I like that she made sure I was good also like that she gave me a angel . It meant a lot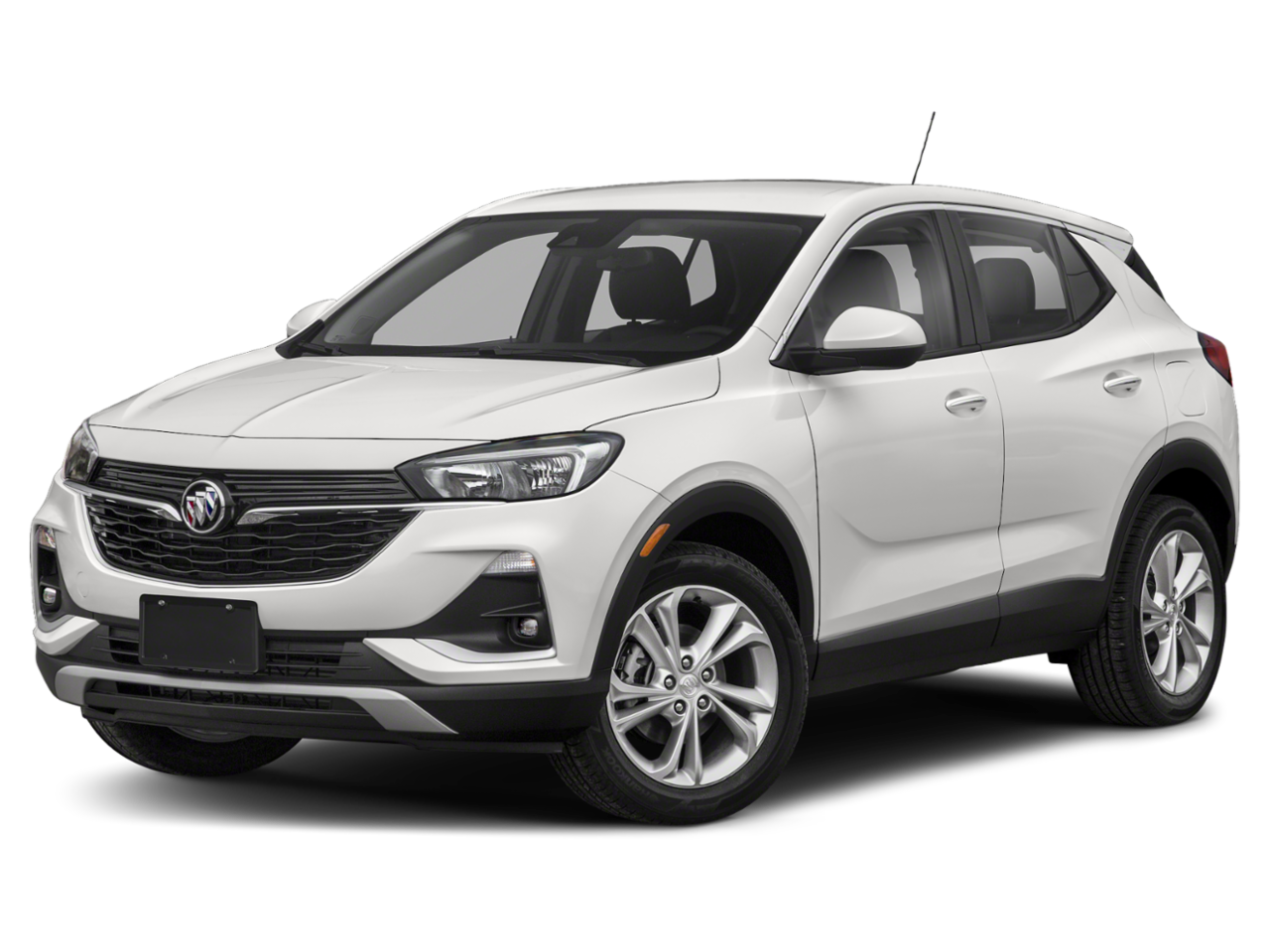 From the moment that I had stepped into the dealership, Rob was just so wonderful and nice. He went with me on my test drive and explained things alon...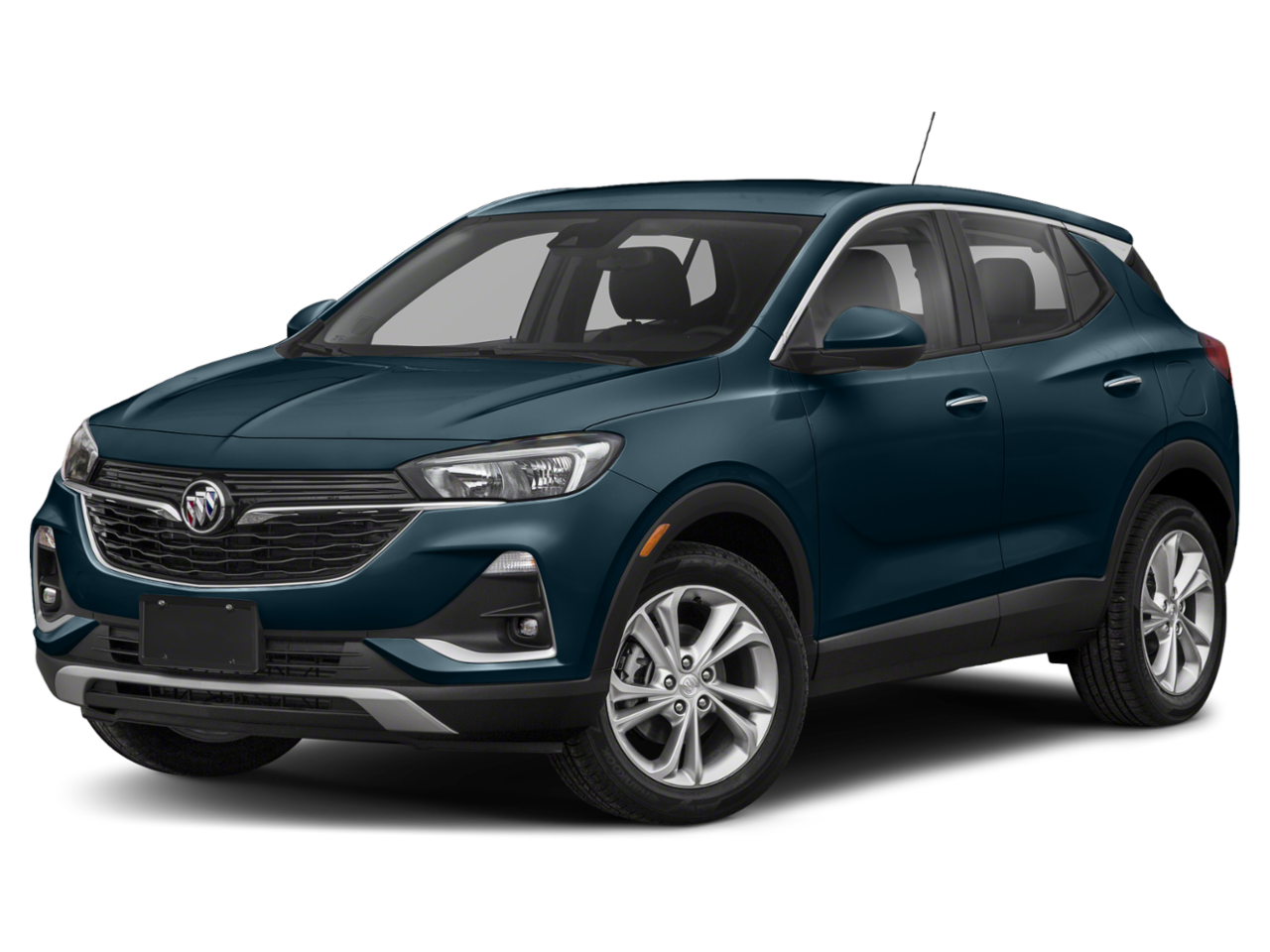 Our salesman Ron was very helpful all the way around. He must be a great asset to have. He went out of his way to make my wife and I happy.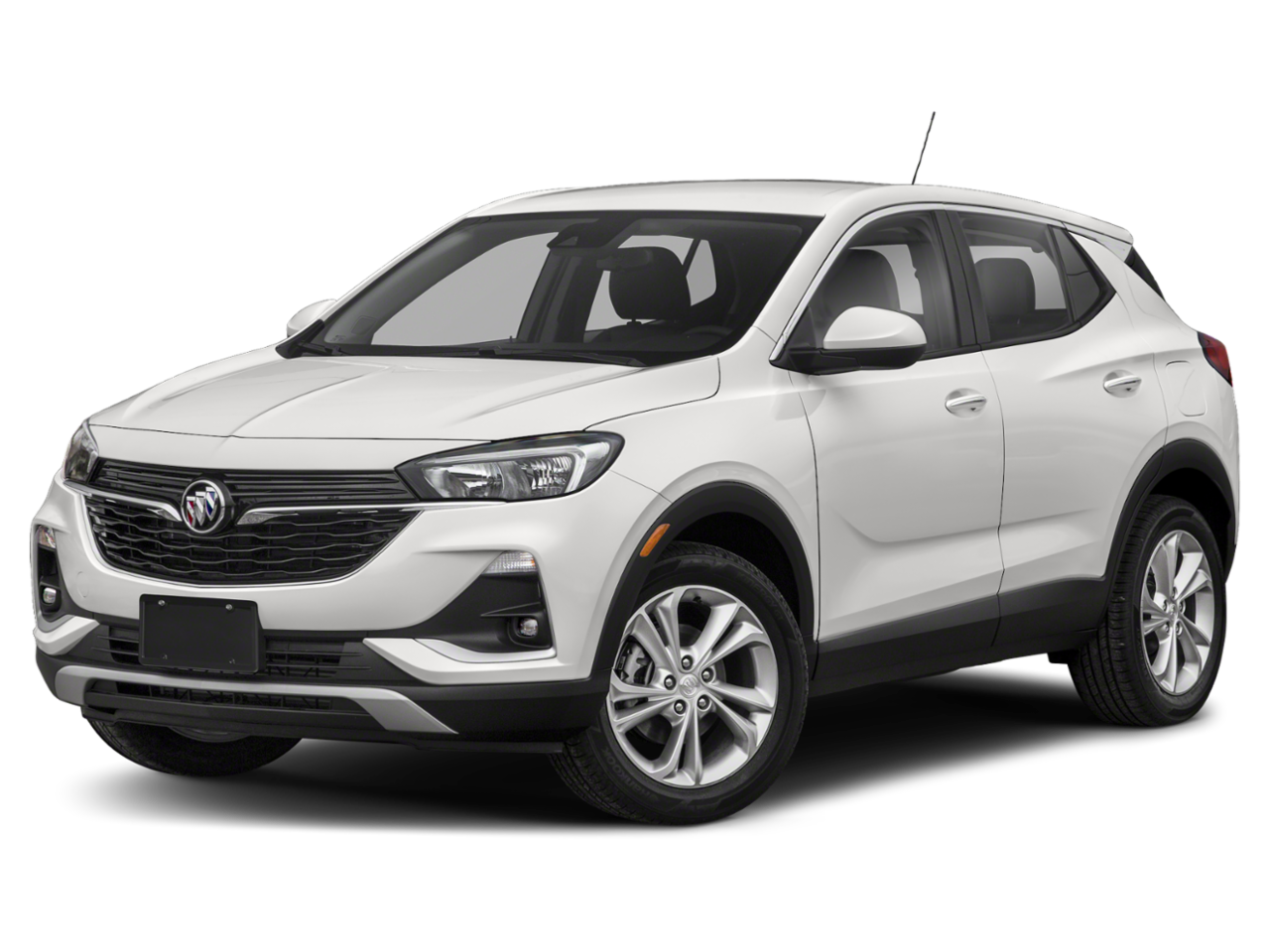 I had a very helpful sales rep from the Chevy dealership meet me at the Buick dealership, he was very eager to help me select the car for me. He answe...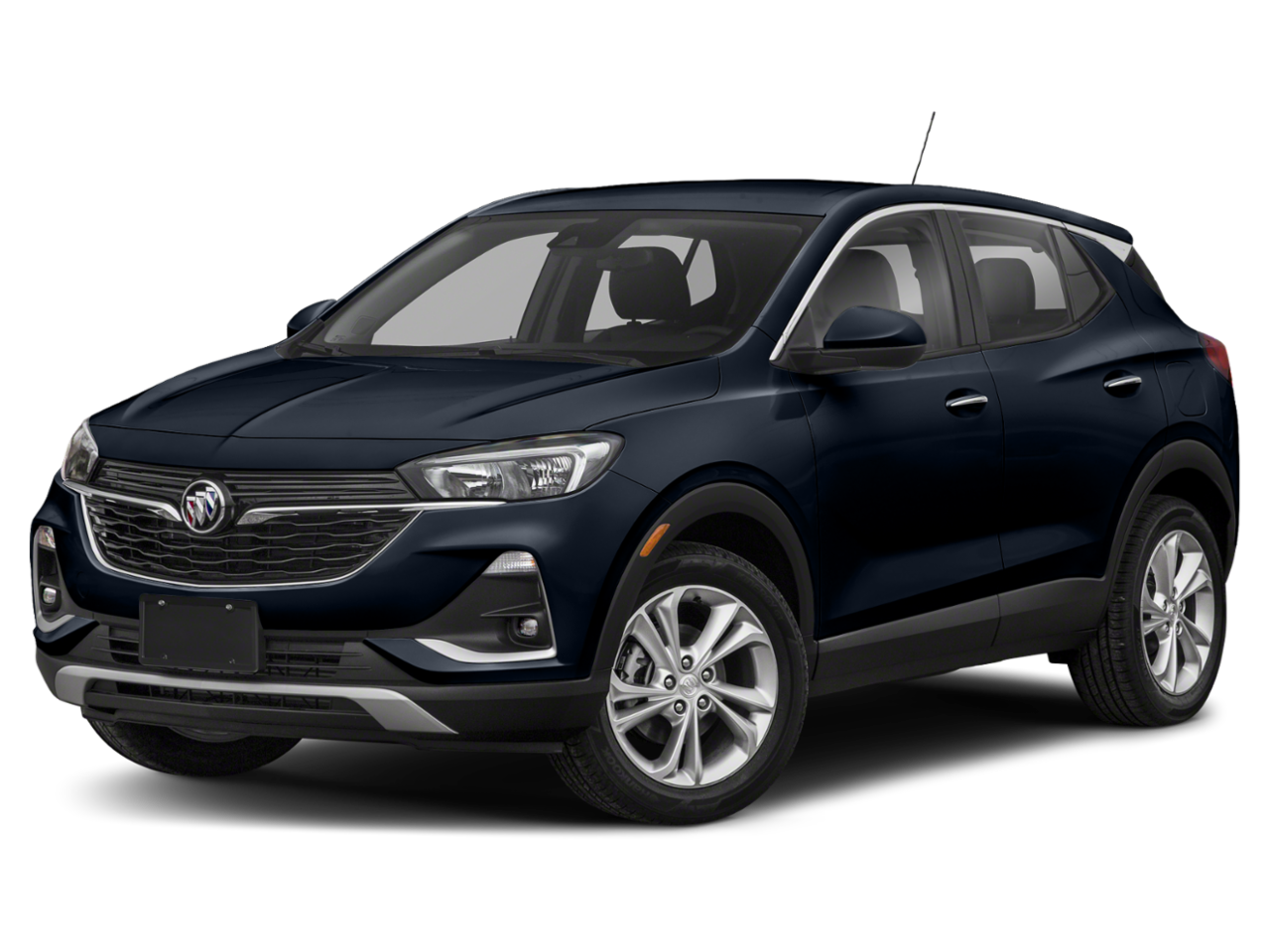 Excellent Dealership. Rob and Rocky are A1!! Very pleased that they could meet my needs. Highly recommended dealership. Thank you Vandevere team!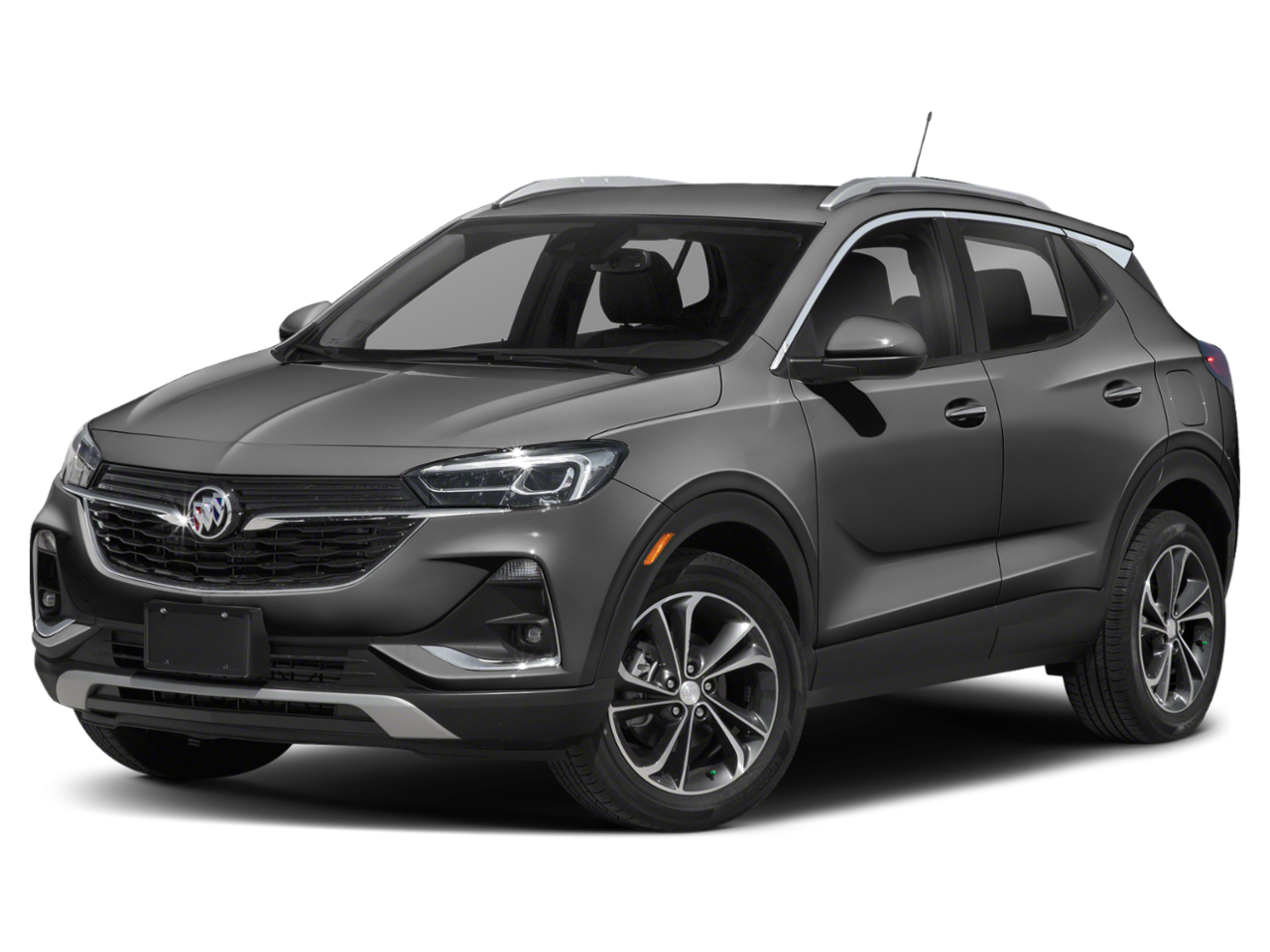 From Jeanette leading me to Beth to Mike Brown... I was treated with the eagerness understanding and respect. At 65 I bought my first brand new car an...