*I already did a survey that was submitted to Chevrolet (I think), including lengthy feedback that I really don't want to do again. I also submitted a positive review on Google prior to that. Here are some highlights: - We appreciated all of the patience and diligence that went into setting up this lease agreement for us, including dealing with negative equity on our trade. -Katie was our first point of contact, and she was very personable and helpful with setting up our appointment with Tyler. -Tyler did a great job advocated for us in this process. He was very patient, personable, knowledgeable, and welcoming. We had a lot to weed through and he really stuck with it on our behalf! Our suggestion for Tyler would be to slow down when he is describing features or processes. We are/were new to leasing and also to new-vehicle purchasing, so many of the features were also new to us, so slowing down while explaining those things to 'newbies' would be helpful. -We very much appreciate that the sales staff are non-commission, so there is less pressure for them (hopefully). Also, the 'driving force' morals/mandates of VanDevere add to a sense of trust for the consumer. It was overall an extremely positive experience, and we are really enjoying our Equinox; even at a base model, it is likely the most solid, luxurious vehicle we have ever had. The pre-purchase/$100 cash back incentive for oil changes as well as the warranty forever programs really add to our peace of mind going forward. -It would be good if there could be a better distinction between 'who does what' with the various features - maybe some chart that distinquishes between the various services and what they do, i.e. My Chevrolet vs. OnStar, etc. It is a long day when leasing/buying a vehicle, with a lot of information overload, so a simple pamphlet for reference would help. Thank you!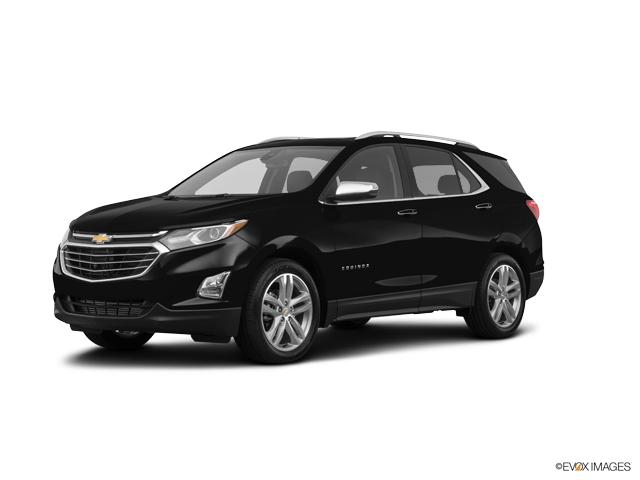 Other reviews that may be helpful
It was the best ever salesman he was polite,t knowledgeable, eager to helping me anyway he could.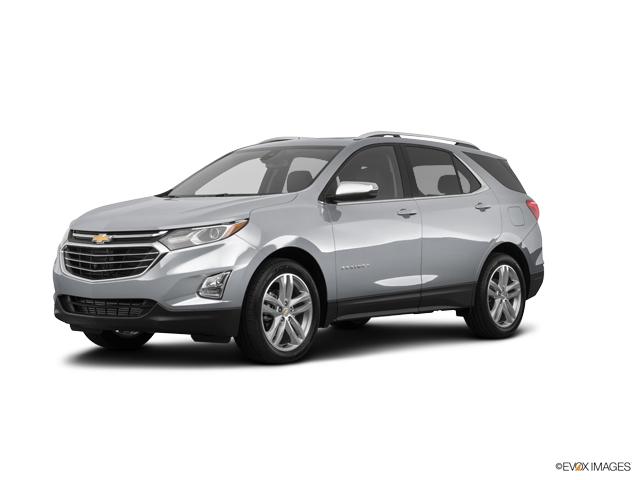 We have been very happy with our car buying experience at VanDevere. Colton did an awesome job in our leasing of our Chevy Equinox and the whole VanDe...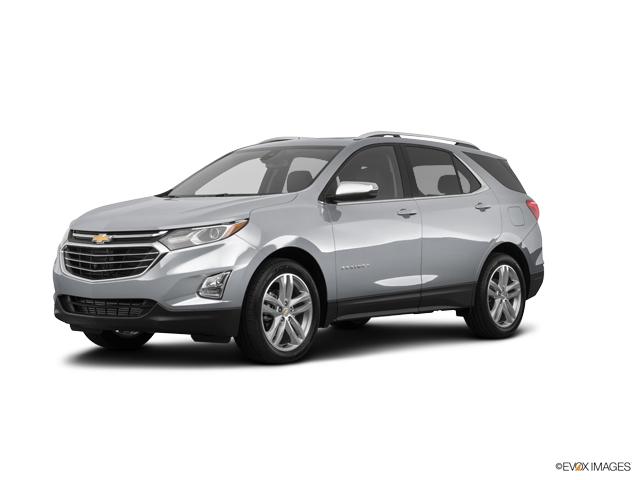 The staff was so friendly and everyone I met along the way seemed to have my best interest in mind!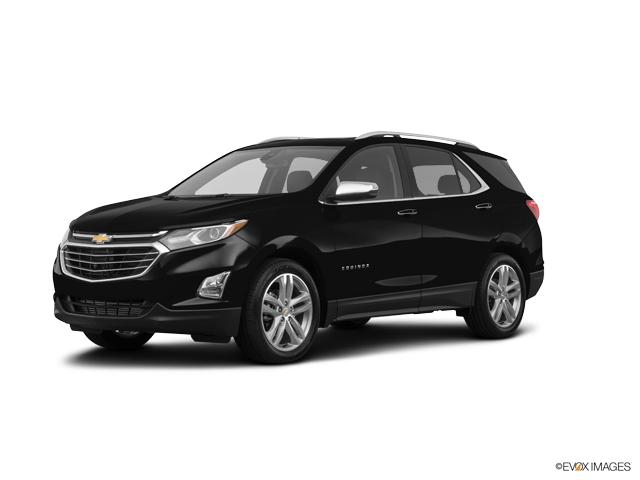 Everyone was friendly and the buying process was a breeze and I would recommend this dealership to friends and family. Colten provided a complete tuto...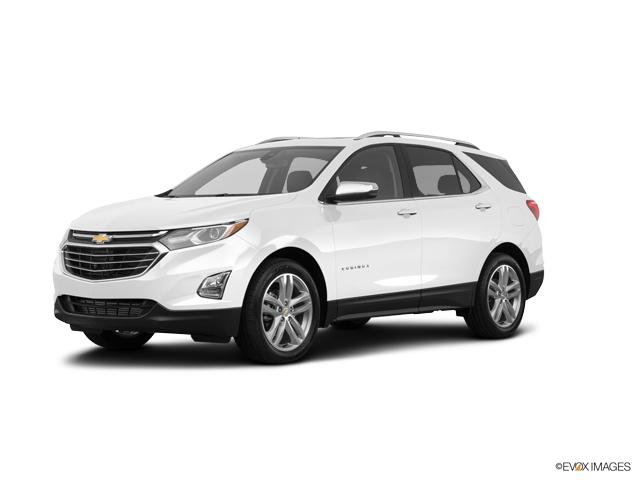 Salesman Dimont was cordial, extremely helpful & very concerned about meeting our needs in a new vehicle. We felt we were given a more than acceptable...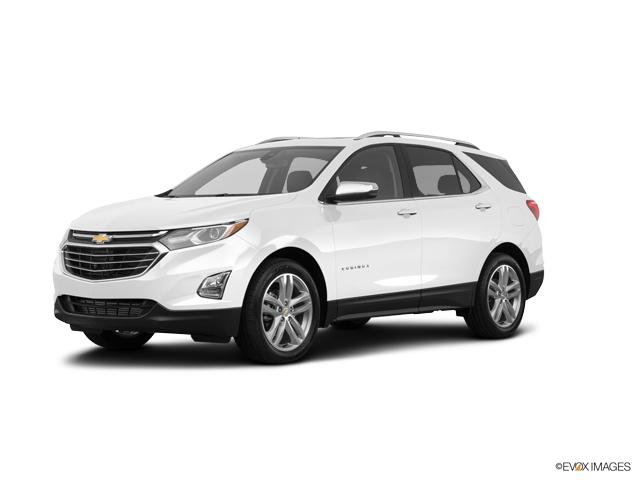 Corey Michalak was my salesman and he did an excellent job explaining everything to me. Other sales managers stopped, introduced themselves and spoked...