Confirmed Service Customer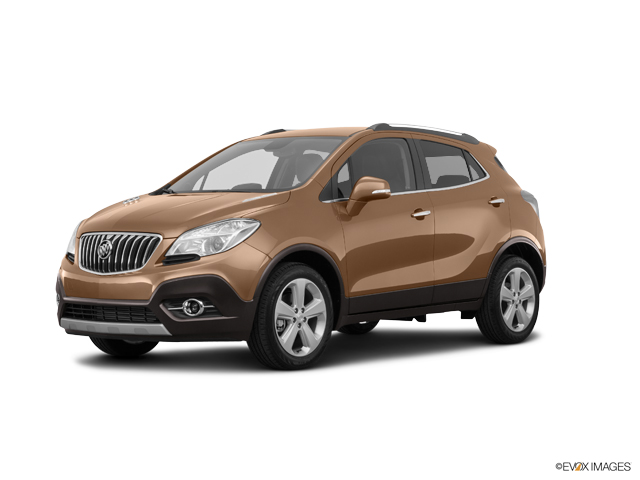 Confirmed Service Customer
Everything was handled efficiently and effectively. They even washed the car!
Akron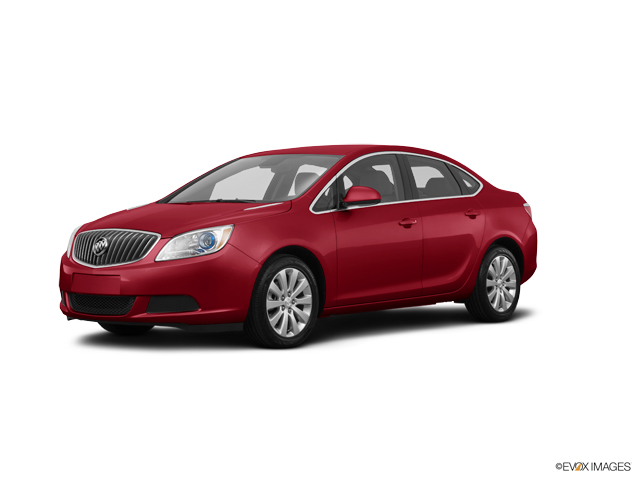 I did not realize it would take 5 hours to lease a car! I called ahead and gave all the information so we would NOT have to be there that long. If I realize that being self employed might not qualify me for the loan and you will have to use my husbands income how come the salesman didn't and had me fill out paperwork to have to go back and change it? Also, the next day when we had to come back, which I let them know ahead of time what time we would be there, it still took 2 HOURS! I am also in the business of customer service and I would not recommend this dealership.
Copley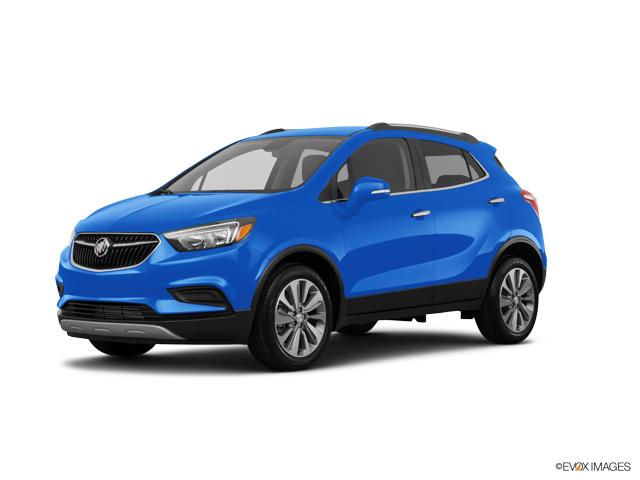 Confirmed Service Customer
Jerry as Service advisor is top notch
Hudson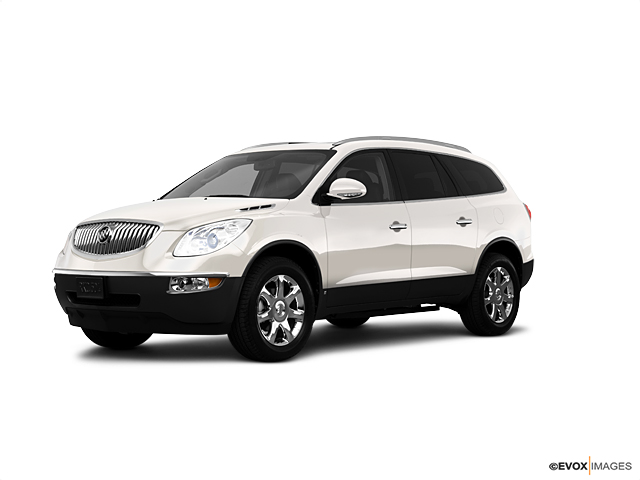 Confirmed Service Customer
Vandevere has the best customer service....hands down!
Akron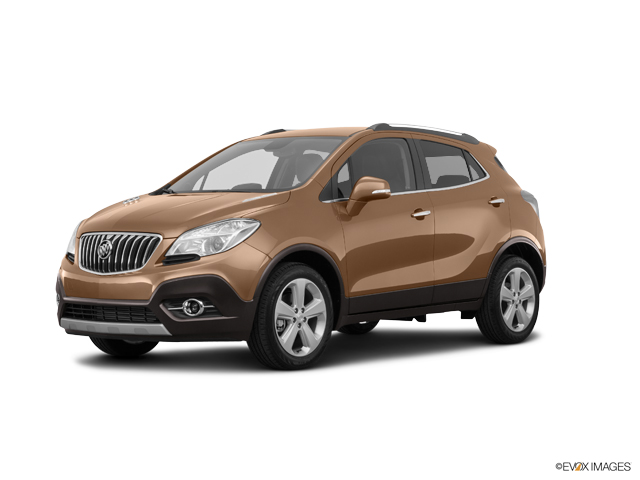 Confirmed Service Customer
Had an 11:30 appt was told oil chg would take 45minutes, which ended up being 2hrs due to techs going to lunch.
Akron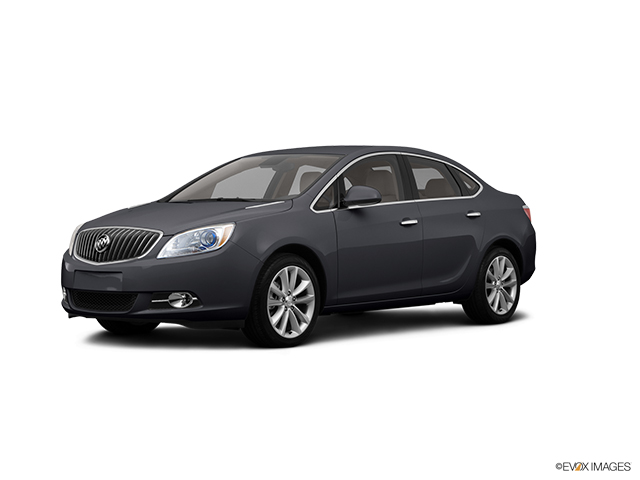 Confirmed Service Customer
GREAT SERVICE AND FRIENDLY EMPLOYEES.
Twinsburg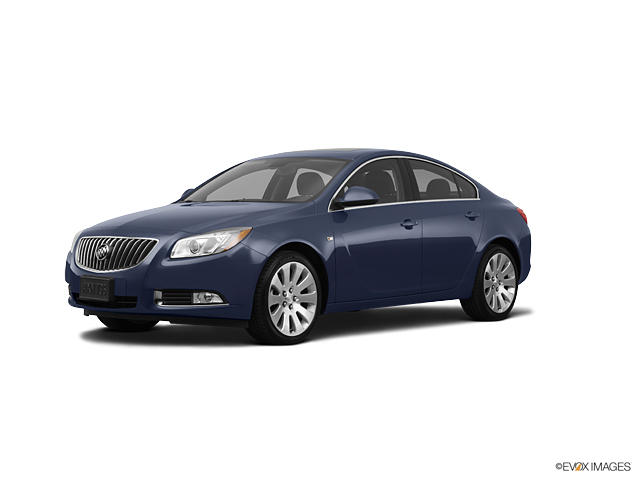 I worked with Nevin and he was very courteous and worked very hard to find the perfect car for me.
Kettering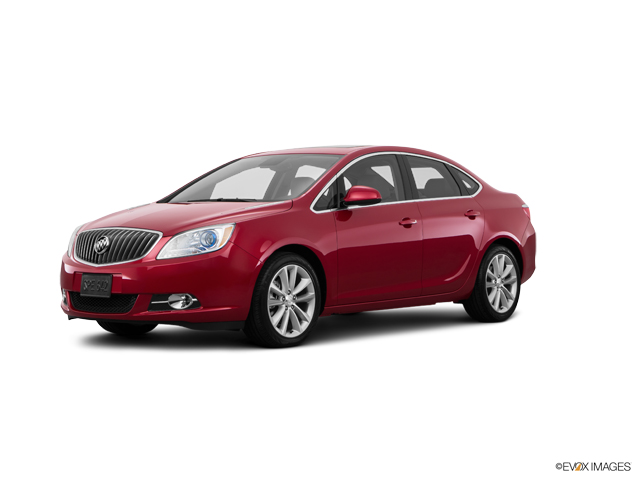 My only complaint is that the sales rep. appeared NOT to be knowledgeable of the Buick and Kia line of cars. Half of the questions I asked he answered incorrectly. On a positive note, I like that the sales price of the car is on the front window, no negotiations. I believe this feature should be publicized to a wide audience .
Akron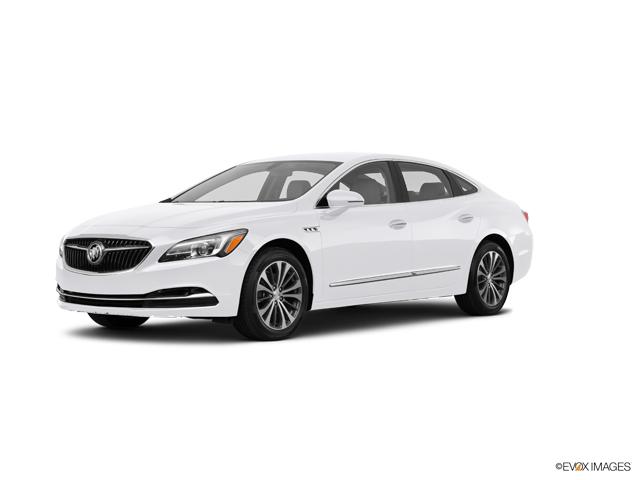 Confirmed Service Customer
I was satisfied with the service I received.
Akron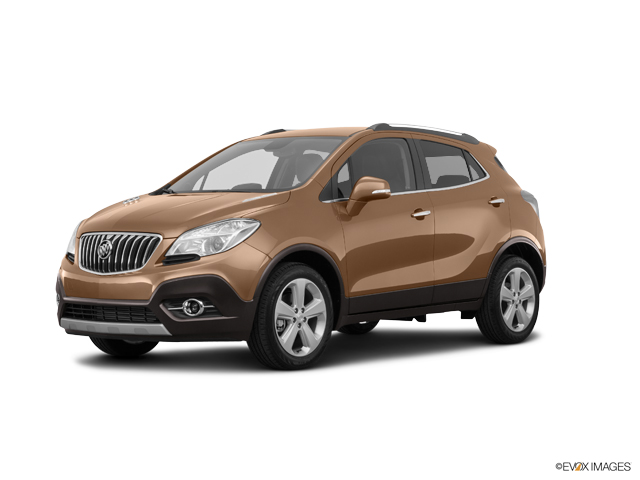 Confirmed Service Customer
Very friendly, and knowledgeable in answering questions. A very good attitude towards the customers.
Akron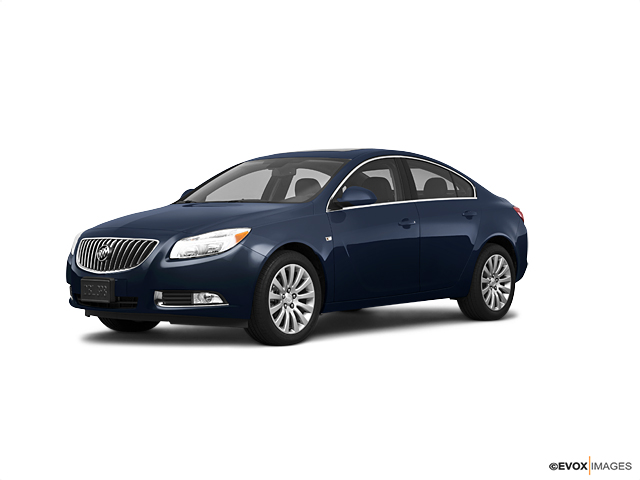 Confirmed Service Customer
Fast, courteous and thorough attention
Akron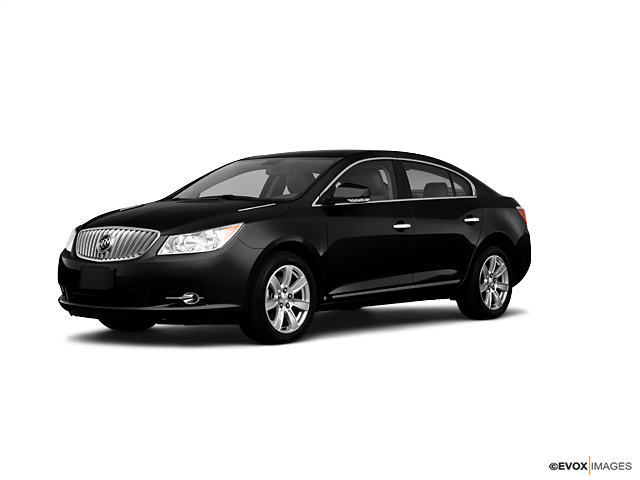 Confirmed Service Customer
Staff was friendly and helpful
Norton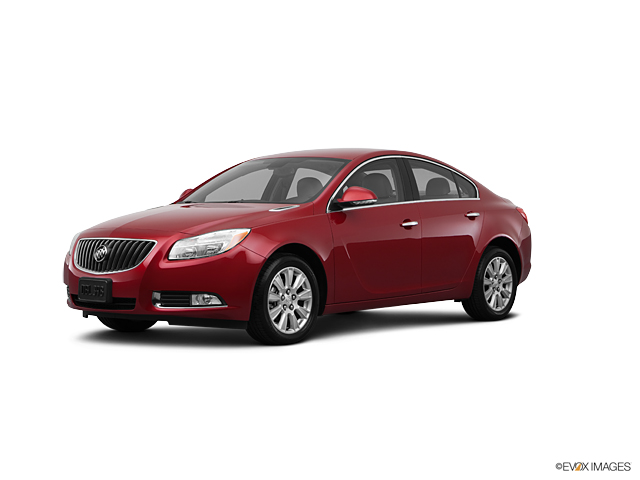 Confirmed Service Customer
Always friendly service. Pretty quick for a dealership and always thorough, but not pushy.
Akron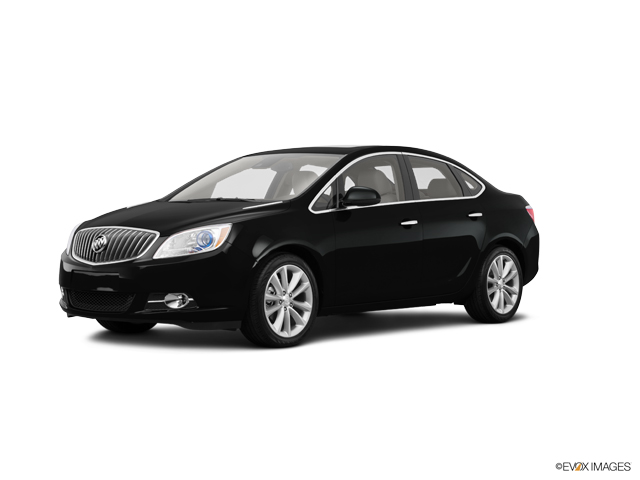 Confirmed Service Customer
My experience at Vandeveer is always excellent.
Cuyahoga Falls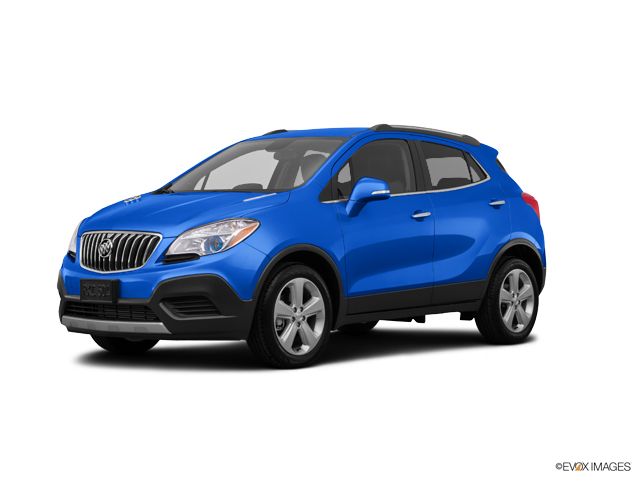 Confirmed Service Customer
Thought I needed a new battery. It was late in the afternoon, but Jerry Messenger (Service Advisor) was able to get me in immediately. The mechanic verified it was the battery, replaced the battery, and had me out in less than an hour. Great service and attitude from both the advisor and the mechanic.
Akron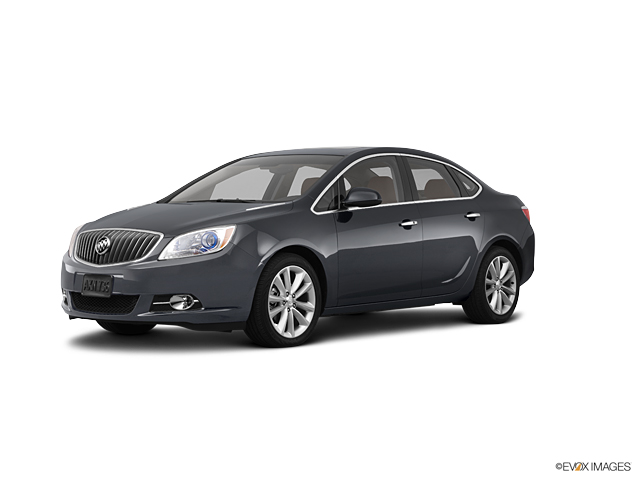 Confirmed Service Customer
The dealership exudes a feeling of family which puts customers at ease. The personal touch and technical know how gets my service work done quickly and professionally.
Wadsworth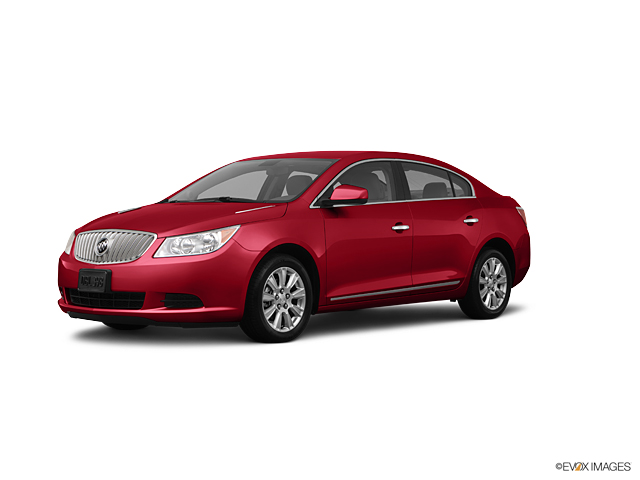 Confirmed Service Customer
Went in for routine oil change .I was greeted upon arrival at service center Josh took good care of me. Was in and out within an hour keep up the good work ??
Hartville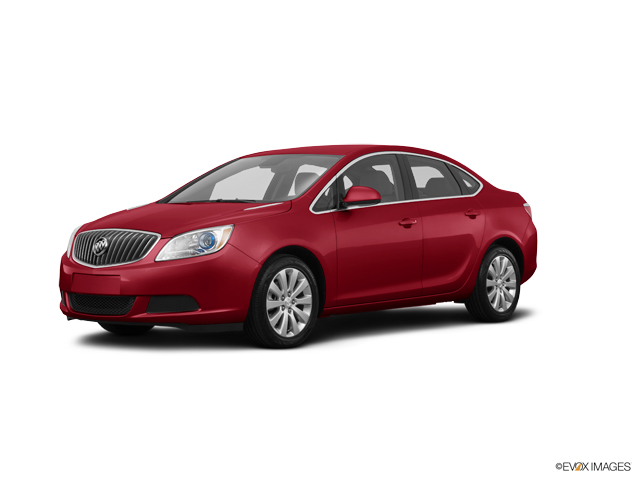 Dave Sabitina went out of his way to accommodate me and make sure that RJ walked me through the car buying experience with as much knowledge as possible. I was pleased to walk away with such a nice vehicle at a car payment and interest rate I was comfortable with. It may have been easier to pick up the extra warranties that the finance department was trying to add to my total if I hadn't worked so hard to keep my payment within the budget I had set for myself.
North Canton